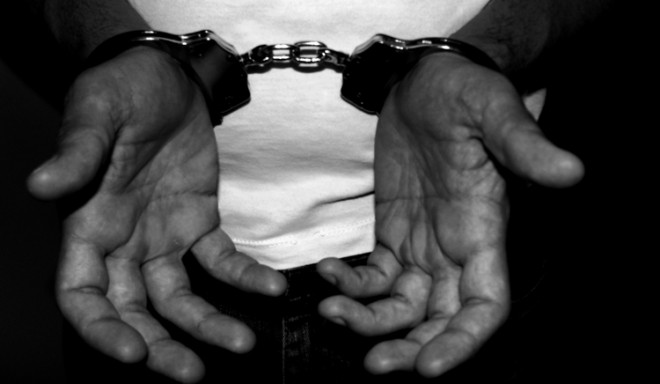 The Government Railway Police on Sunday arrested a BJP leader from Bihar on charges of molesting a woman on a train.
The leader has been identified as Tunna Pandey, a member of Bihar's Legislative Council from the Siwan seat. He has since been suspended from the party, which is already reeling under protests following the comments by Dayashankar Singh, who had compared Mayawati to a prostitute.
Pandey has been accused of trying to molest the 12-year-old daughter of a Thailand-based businessman while they were travelling in the same compartment of the Purbanchal Express on Sunday. The girl was apparently on berth number 46, while Pandey was on berth number 43 of the train that travels from Kolkata to Gorakhpur.
According to the complaint filed with the Hajipur section of the Railway Police, the girl, who was travelling with her family, was sleeping on her own on her berth when Pandey tried to molest her. The incident is said to have taken place at the Sarai station. The complaint says Pandey first tried to forcibly kiss her, and then tried to take her to the bathroom. However, she woke up and started screaming.
The girl's father lodged an FIR against Pandey in Gorakhpur, and Pandey was subsequently arrested. Pandey has been charged under the Protection of Children from Sexual Offences Act, because the victim is a minor.
Pandey, meanwhile, has denied having done any such thing, saying he was only taking out the charger of his phone. He also said he had no idea whether it was a boy or a girl sleeping on the berth. However, the BJP has suspended him from the party, in order to maintain its image and deflect attacks from the Opposition. This, especially in the aftermath of its former Uttar Pradesh unit vice president Dayashankar Singh's remarks on Mayawati.
Pandey was apparently a big member of the liquor mafia in Bihar, but has fallen on hard times ever since Chief Minister Nitish Kumar banned alcohol in all forms in the state.