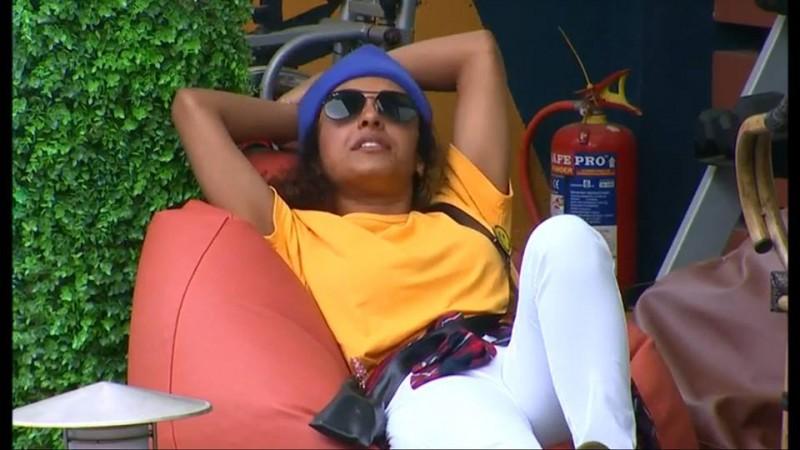 The grand finale of Bigg Boss Malayalam is just four days away, and audiences across Kerala are eagerly waiting to know who will emerge as the winner. Six contestants--Srinish, Pearle Maaney, Shiyas, Sabumon Abdusamad, Aristo Suresh and Aditi have entered the final six. Audiences can vote for their favorite contestants either using Google or SMS.
How to vote for Bigg Boss Malayalam contestants?
Voting using Google is perhaps the easiest way to vote for your favourite contestants. The users should initially type 'Bigg Boss Malayalam voting' in the Google search box. Soon, Google will populate various results, and to cast votes, you should select the first option.
A single user will have the option to cast 50 votes, and it can either be given to one contestant or can be divided among the housemates as per the discretion of the viewer.
To vote using SMS, audiences should type BBContestant's name and should send the message to 57827. For example, if you want to vote for Pearle Maaney, then type 'BB PEARLE' and send it to 57827. It should be noted that service providers may charge a nominal fee for these SMS.
Current voting statistics
As per reports from close sources to the show, Pearle Maaney is leading from the front closely followed by Sabumon Abdusamad. In all probabilities, either Sabumon or Pearle Maaney is expected to win the Bigg Boss Malayalam title this year.
However, many people consider Shiyas as the black horse in this race. The aspiring model from Cochin has succeeded in racking up a decent fan following after he entered the show, and sometimes, he may pose a threat to both Sabumon and Pearle.
Aristo Suresh, Aditi, and Srinish have received fewer votes, and there are absolutely no chances that they will win the contest.
International Business Times India poll too reveals that Pearle is the most likely contestant who will win the prestigious title in this opening edition. More than 36 percent of our readers argue that Pearle should win the title, and she is followed closely by Shiyas with 30 percent votes. Sabumon Abdusamad has racked up the support of 24 percent readers.