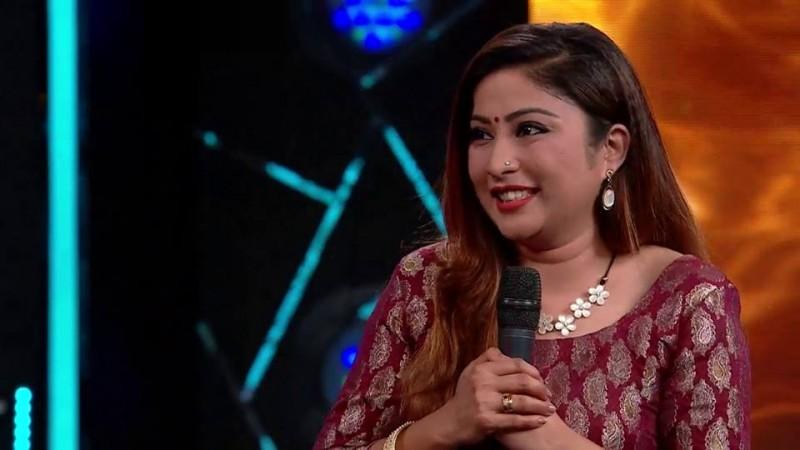 Deepan, one of the early evictees in Bigg Boss Malayalam has claimed that a group of online users who call themselves 'Pearle fans' are abusing him on social media platforms just because he supports Archana Suseelan and Sabumon Abdusamad. The serial actor made these comments while talking with Asianet News recently.
During the talk, Deepan revealed that dirty games are now being played inside the Bigg Boss Malayalam house. As per Deepan, the recent eviction of Archana Suseelan from the house is an indication that housemates are trying to corner strong contestants.
"Archana is one of the most sincere contestants in the house. She used to talk only genuine things. She even used to point out the mistakes which happen in the house. As she is straight-forward, some people with vested interests are using PR agencies to attack people who support Archana," argued Deepan.
Deepan also alleged that some contestants in Bigg Boss have deployed PR agencies to boost their image before entering the house. Through this comment, Deepan was indirectly targeting Pearle Maaney, the contestant who apparently overcome all eliminations with the help of online campaigns on various Facebook groups.
"I did not inform anyone while entering the Bigg Boss house. But later, I came to know that many contestants have given assignments to PR groups before entering the house. Inside the Bigg Boss house, contestants like Srinish and Pearle are always nominating strong contestants. These are all big games and manipulation," said Deepan.
Deepan also revealed that he wished to see Archana Suseelan and Sabumon in the grand finale.
"I wished to see Sabumon and Archana Suseelan in the finals of Bigg Boss Malayalam. But unfortunately, Archana is out now. Now, I wish to see Sabumon emerging as the winner of the show. He is a man with integrity. There are some contestants who change their character and attitude all the time, and the support they receive is not at all good for the society," added Deepan.