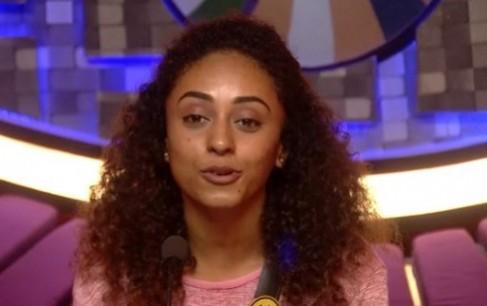 In the initial moments of Bigg Boss Malayalam, Aditi was seen crying stating that the explanation given by Sabumon to nominate her was really painful. Even though Sabumon tried to console Aditi, his efforts went in vain. Later, Shiyas entered the scene, and he sang a song for Aditi.
Sabumon informed Suresh and Pearle Maaney that he has never tried to target Shiyas. The 'Tharikida' host also added that Shiyas is a changed man now who always tries to quarrel for unnecessary reasons.
In the next morning, Suresh, Srinish and Shiyas started talking about Sabumon Abdusamad. Srinish and Shiyas told Suresh that Sabumon is not interested to win the game. Suresh revealed that he wishes to win the contest at any cost.
In the evening, Sabumon and Pearle Maaney started their experiments in the kitchen. As Sabumon and Pearle tried to prepare a new dish, steaming oil starts bursting, and the duo ran away from the scene. Later, Suresh and Sabumon started talking about Aditi's marriage. Aditi revealed that her profile is still active on matrimony website. Sabumon told everyone that Aditi should marry a rich billionaire.
In the next morning, Suresh and Pearle Maaney fought inside the kitchen. Srinish and Shiyas started supporting Suresh, and it irked Pearle Maaney to the core.
In the evening, everybody prepared food together. Shiyas complained that wheat flour Pearle used to prepare 'Kerala Parotta' was old. The aspiring model from Cochin revealed that foul smell is coming from parotta. Pearle Maaney and Aditi argued that it is the smell of refrigerated wheat flour. Pearle now starts crying, and Srinish tried to console her. In the meantime, Shiyas sarcastically gave three packets of tissue paper to wipe Pearle's tears.
Later, all the contestants requested votes from audiences. Apart from Pearle Maaney and Sabumon, all the other contestants expressed their wish to win Bigg Boss Malayalam season 1 title.