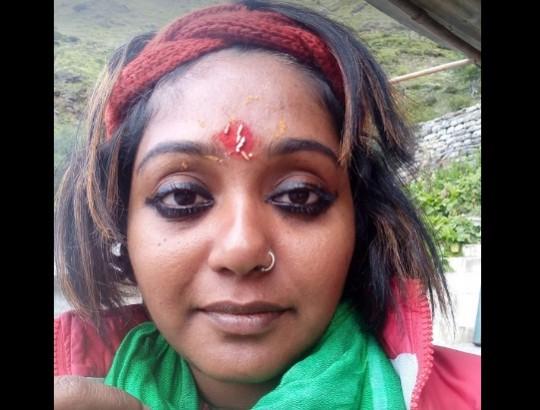 Hima Shankar, the evicted contestant from Bigg Boss Malayalam house has revealed that Shiyas is the most deserving contestant to win the prestigious title this year. Calling Shiyas a genuine man, Hima Shankar made it clear that the aspiring model from Cochin is the only one who is 100 percent real inside the house, Times of India reported.
Hima Shankar also revealed that Sabumon is a very cunning person who is ready to play any kind of dirty games to win the game.
"Sabu is a good gamer. He will go to any extent to win the game which is unacceptable at times. I feel Shiyas is the most genuine contestant and I wish he wins the title," Hima said.
A week ago, in an interview given to 'Samayam Malayalam', Hima Shankar alleged that Bigg Boss show is scripted and the real game is actually happening outside the house. As per Hima, none of her visuals which justifies her so-called 'mental connection' with Sabumon was aired. Hima believes that these visuals were not aired just to put her in a bad light, and to give an upper hand to Sabumon in the show.
It should be noted that Hima Shankar was the only contestant in Bigg Boss Malayalam who received a wild card entry after being eliminated from the house. However, she failed to make an impact on her re-entry and racked up negative criticism for her attitude towards Sabumon Abdusamad.
The voting process to determine the winners of Bigg Boss Malayalam final is now progressing steadily. As per sources close to show, it has been learned that Pearle Maaney has received the maximum number of votes from the audiences, and she is closely trailed by Sabumon Abdusamad and Shiyas.
However, Pearle Maaney has racked up negative criticism following her tiffs with Srinish and it is expected to negatively impact her chances of winning the title, thus giving a cutting edge to Sabumon and Shiyas.