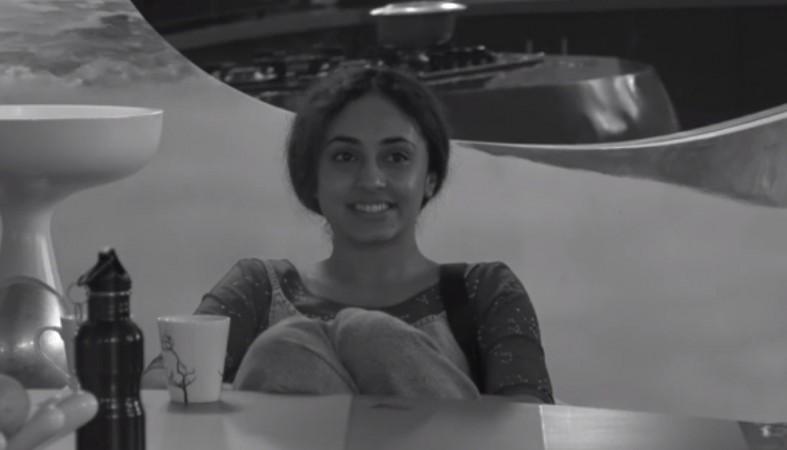 Shiyas, who joined the Bigg Boss house a couple of days back has started building tiffs with the old contestants, especially with Pearle Maaney. In the initial moments of the July 10 episode, Pearle Maaney and Shiyas were seen engaging in verbal war for unwanted calls and messages Shiyas made to the television anchor's mobile number. Pearle later revealed that Shiyas has misused her contact, and just because of that she has blocked him on Whatsapp.
After a few hours, Bigg Boss called the contestants one by one to the confession room. From the confession room, the Bigg Boss informed everyone that a killer has entered the house, and he is planning to murder some people. Bigg Boss secretly revealed Ranjini Haridas that she is going to be the killer in this task. The program organizers even handed over a mobile phone to Ranjini Haridas to operate the mission. Later, Bigg Boss informed Shiyas that he is going to be the aide of Ranjini Haridas in the secret mission.
Using a 'secret code', Ranjini Haridas and Shiyas came to know that they are going to work together in this mission. Ranjini soon got a telephone call, and she was informed that her first victim is Diya Sana. Bigg Boss asked Ranjini to make her kiss Shiyas on his hand.
In the next scene, Shiyas was seen asking Diya for a kiss. Interestingly, without any hesitation, Diya Sana kissed Shiyas on his hands. Soon, Bigg Boss announced that Diya has been murdered, and she was asked to wear a special dead body gown. She was later sent to a designated area on the garden where dead people will spend time.
Due to the harsh weather, Diya Sana later pleaded with everyone to give her a sweater. Pearle Maaney soon intervened and gave her a sweater.
Bigg Boss called Ranjini again and asked her to kill Aristo Suresh next. In order to kill, Suresh, Ranjini should feed him a boiled egg. The 'Idea Star Singer' anchor completed the task with ease, and she made Suresh eat a boiled egg. Bigg Boss announced that Suresh was murdered and was asked to sit in the dead body designated zone.
In the final moments, Asianet aired the July 11 episode teaser, and it indicated that Swetha Menon and Sabu are going to act as police officers to spot the killer who lives in the house.