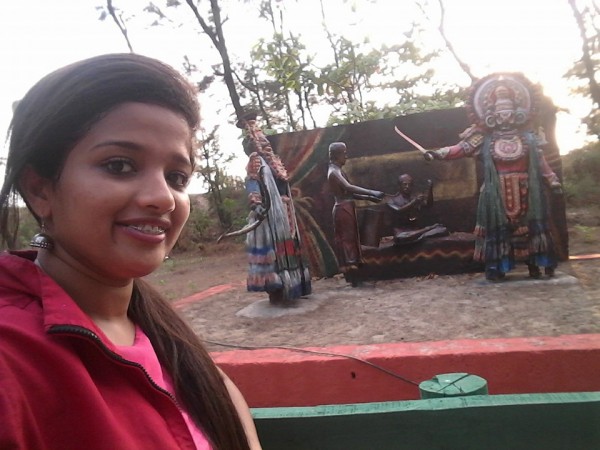 Rakshita Rai is the first contestant to be eliminated from Bigg Boss Kannada 6. Her journey in Sudeep's show ended on Saturday, October 27.
11 contestants like Adam, Shashi Kumar, Naina Puttaswamy, Andy, Reema, Sonu Patil, Rakshita Rai, Anand, Murali, Akshata and AV Ravi were facing the elimination in the first week. In the end, Rakshita was shown the door.
Rakshita is a cricketer and RJ by profession. She had entered the house with the hopes of making it to the last stage. The actress had claimed that she cannot emotionally connect with the people, which, according to her, was the plus point. However, it looks like this factor turned out to be the drawback for her as people could not relate to her.
Sonu Patil, Andy aka Andrew (common man), actress Jayashree, RJ Rakesh, Oggarane Dabbi fame Murali, theatre artist Akshata Pandavapura (common man), cricketer Rakshita Rai (commoner), RJ Rapid Rashmi, Adam Pasha (common man), Kavitha Gowda, actor and body-builder AV Ravi, Shashi Kumar (common man), Reema (commoner), singer Naveen Sajju, actress Sneha Acharya, BMTC bus driver Anand (common man), actress Naina Puttaswamy and voice-over artist Dhanraj had entered the house on October 21 on Bigg Boss Kannada.
Meanwhile, Prem's The Villain film unit celebrated the film's success at Bigg Boss Kannada. Shivaraj Kumar, Srikanth, Prem and the producer have appeared on Sudeep-hosted show which will be aired on Sunday.