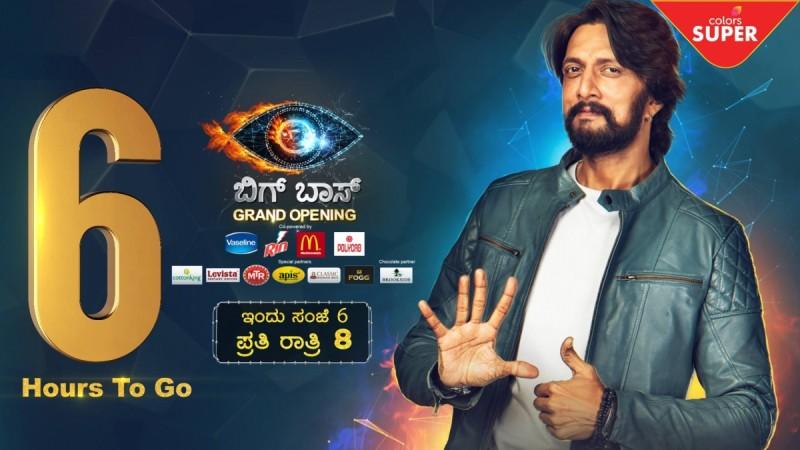 The first nomination process in the Bigg Boss Kannada 6 has been succesfully completed in the episode aired on Tuesday, 23 August. In the first week itself, there are 11 contestants who are facing the elimination test.
In the first week, Sonu Patil, Andy aka Andrew, Murali of Oggarane Dabbi fame, Akshata, Rakshita Rai, Adam, AV Ravi, Shashi Kumar, Reema, Anand and Naina Swamy are in the danger zone.
The nomination process was made interesting by Bigg Boss in the first week itself. Any contestant who presses the buzzer first has the choice to pick his opponent. The two contestants debated why they should stay in the game and the rest of the inmates have the power to vote for those who feel better among the two.
In two instances, the contestants had equal votes and both were nominated for the elimination.
How to vote?
The channel have decided to do away with sms and phone voting. This time, the people can vote only through two days. The first procedure is by logging into Voot website and the second by downloading the app.
18 contestants have entered the Bigg Boss Kannada 6 house on 21 October. The people, predominantly from television and film background, are part of Sudeep-hosted show. The channel has brought a few commners to the mix.
Take part in our poll
Our readers can share their views about the elimination by casting their vote.