The journey of 18 contestants in Bigg Boss Kannada 6 has started on Sunday, 21 October. People, predominantly, from television industry is taking part in Kiccha Sudeep's show. Like last season, Colors Super has brought in commoners to the mix.
The channel has brought in nine females, eight males and one from LGBTQ community. Adam Pasha, a transgender, is taking part in Bigg Boss Kannada which is first of its kind in the history of Sandalwood reality shows.
Arun Sagar, Shruthi and Nivedita Gowda, who were part of the earlier seasons, were the special guests at the launch.
The contestants will be locked inside the house for 100 days and they will be completely disconnected from the outside world without new-age gadgets, phone, newspapers, etc. They will be given tasks on a daily basis and every week one contestant, generally, goes out of Sudeep's show.
Here is the Complete Profile and Pictures of the 18 Contestants:
Sonu Patil:He is a budding actress who is the first contestant to enter the house. A daughter of poor farmer from Uttar Karnataka. She has studied journalism and aspires to work alongside Sudeep. She has acted in serials like Moggina Manasu, Gandhari, Amruthavarshini, Srirman Srimathi and Panchakajjaya. Also, she has worked in the movies like Kottureshwara Mahatme, Gara and Gosi Gang.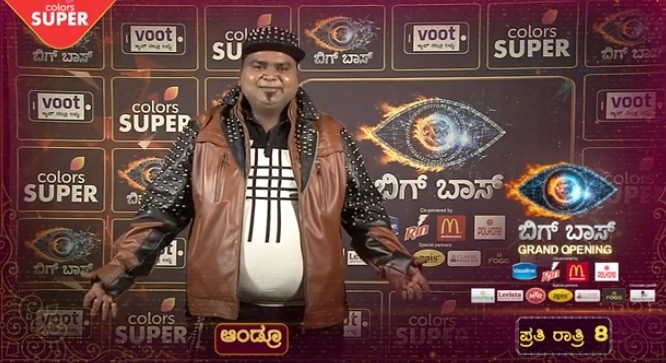 Andrew aka Andy: He is a motivational speaker and corporate trainer who is the second contestant to enter the house.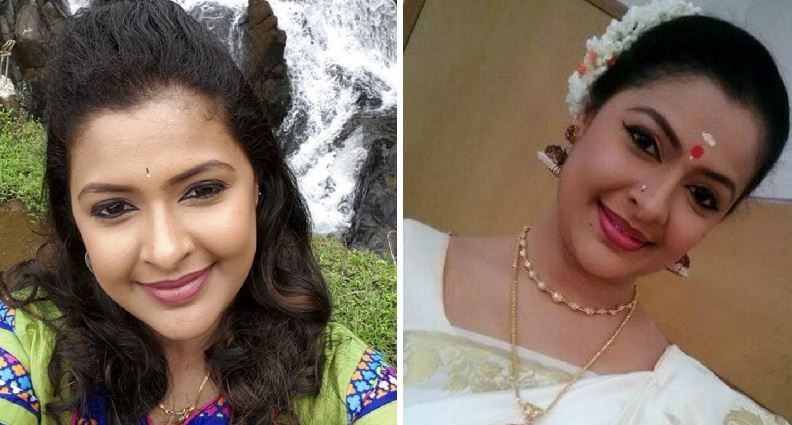 Jayashree Raj: She has acted in over 40 serials that include Janani, Samagama, Manvanthara, Rathasapthami, Guptagamini and Punyakoti and Sahana. She hosted many TV shows and and acted in the movies Bhoothayanna Makkalu, Ninagagi, Dumbee and Smile.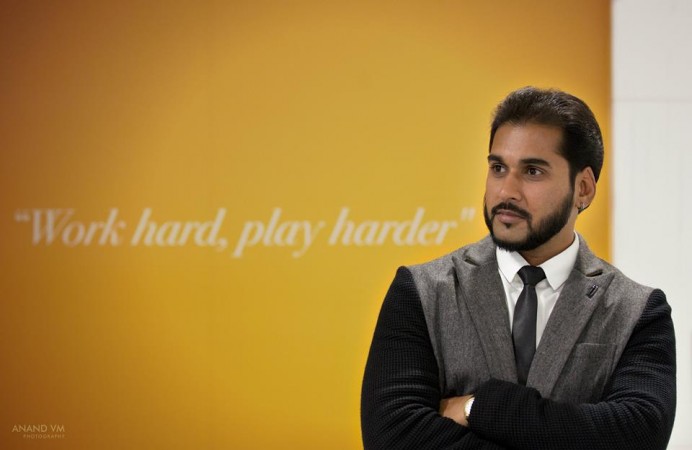 MJ Rakesh: He is a radio jockey and emcee. The 35-year old is basically from Rajasthan.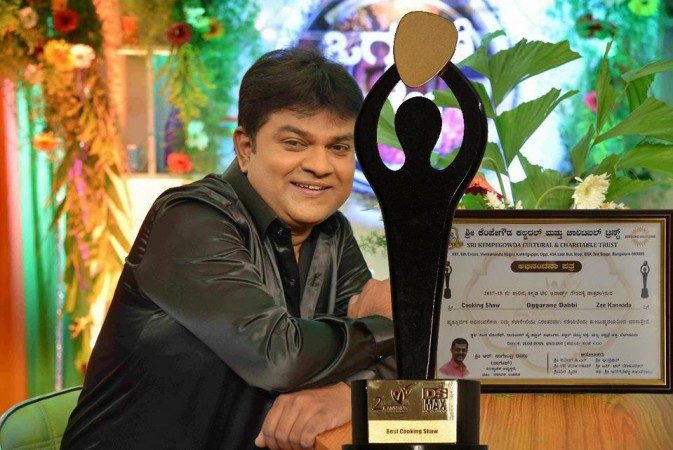 Murali: He is family face among TV audience. His Oggarane Dabbi, a cookery show, is one of the most succesful show on Zee Kannada.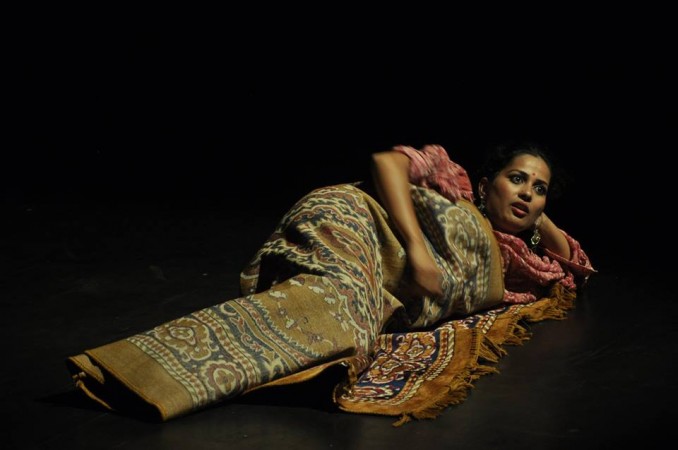 Akshata Pandavapura: She is a theatre artist and has worked in movies.
Rakshita Rai: She is a budding cricketer. She is big fan of MS Dhoni. She has left her family 8-9 years as they never encouraged her to pursue her dreams. She used to play for R Ashwin's club in Chennai.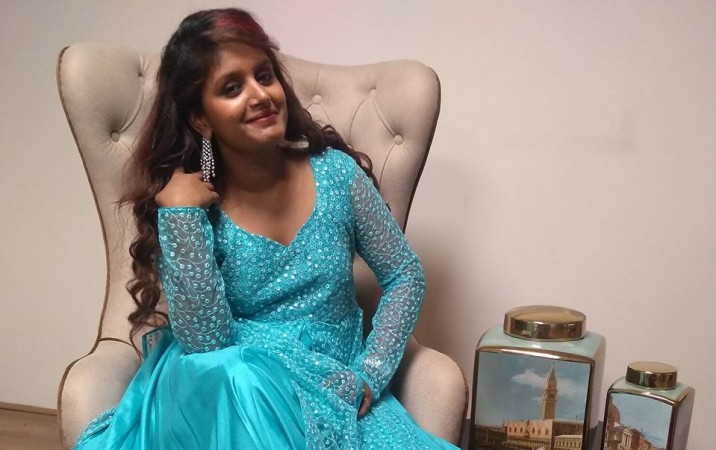 Rapid Rashmi: She is a popular radio jockey and a YouTuber.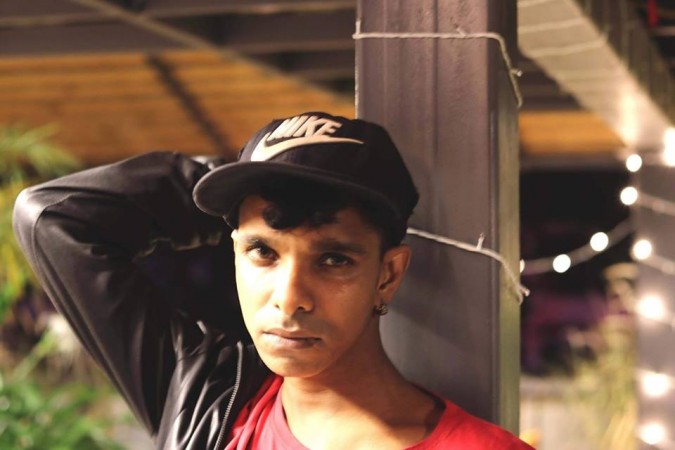 Adam Pasha: He belongs to LGBTQ community. He is a dancer and given performance in many countries including in the Europe. He is Bengaluru's first Drag Queen.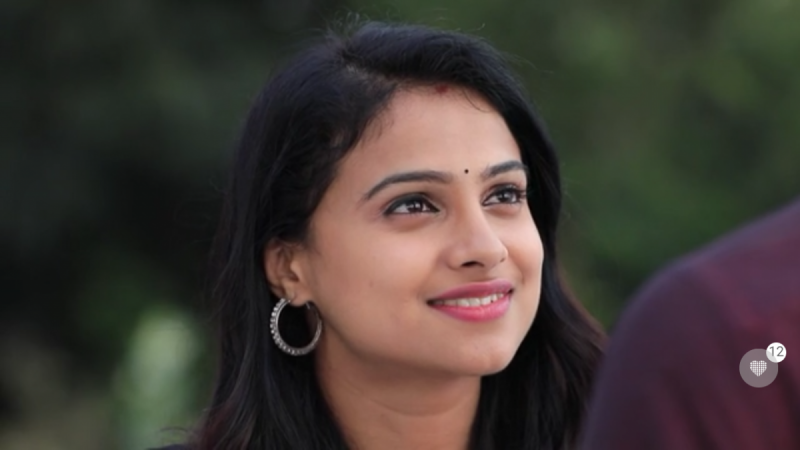 Kavitha Gowda: She is popularly known as Chinnu among Kannada TV audience. She earned the name after working in the serial, Lakshmi Baramma. She has worked in Srinivasa Kalyana. She is currently working in Birbal Triology.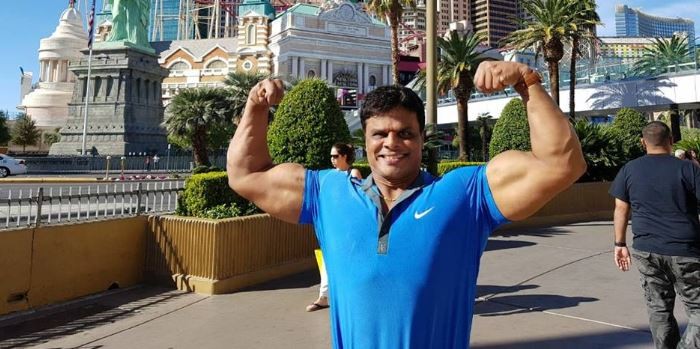 AV Ravi: He is a body-builder and has won the title Mr India seven times. He spreads anti-drug doctirine and endorses building, naturally. The 52-year old has worked in the role of villain in 130 movies. He has also worked as a nutrionist for the big South Indian stars that include Pawan Kalyan and Chiranjeevi. He is a recepit of Ekalavya Award.
Shashi Kumar: He is a farmer from Chikkaballapura. He claims that he is a progressive agriculturist who uses technology to yield good results. He is also a folk dancer.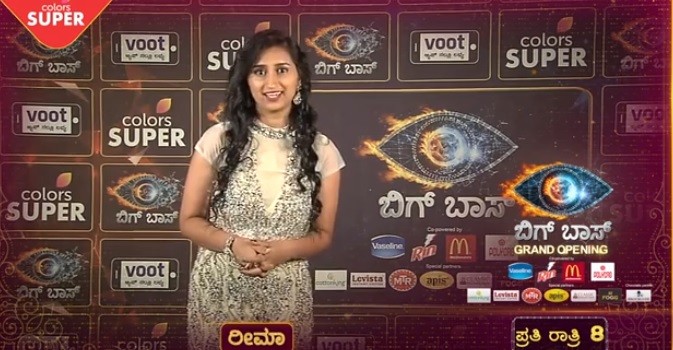 Reema: She is the 13th contestant to enter the house. She hails from Puttur and works in IT.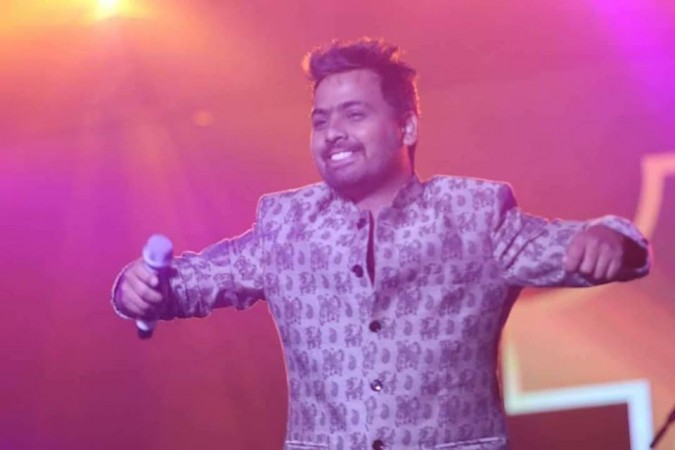 Singer Naveen Sajju: He shot to fame with Lucia and has sung over 100 movies. He turned music director with Kanaka. Recently, his hit song is 'Yenne namdu' from the same film.
10.25 pm: Reema and Shashi enter the house.

Sneha Acharya: She is an actress, who made her debut with Josh. The actress, who was recently seen in Aake, is also a choreographer who has worked with Bollywood stars like Govinda, Shahid Kapoor, Priyanka Chopra among many others.
Anand: He is the 16 contestant to enter Bigg Boss Kannada 6. He is a BMTC bus conductor.
Naina Swamy: She is the winner of Sudeep-hosted Pyate Hudugi Halli Life. She has worked in the movies like Power, Alemaari, Ayodhyapuram, Gharshane, Siddhartha, etc. She has worked in television serials like Nethra and Chitte Hejje among few others.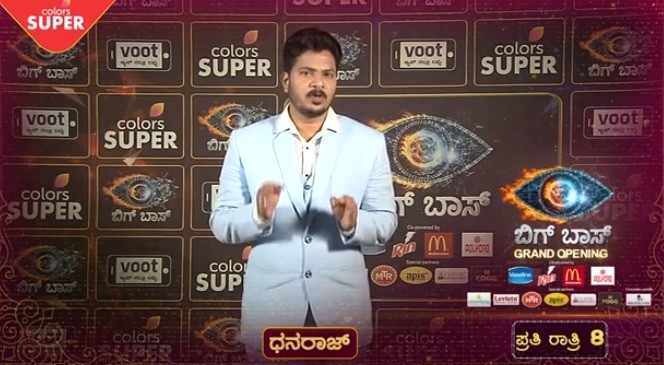 Dhanraj: He is a voice-over artist and a struggling actor. He has given his voice for over 4000 cartoon movies. He has recently lent voice for Yash's KGF.