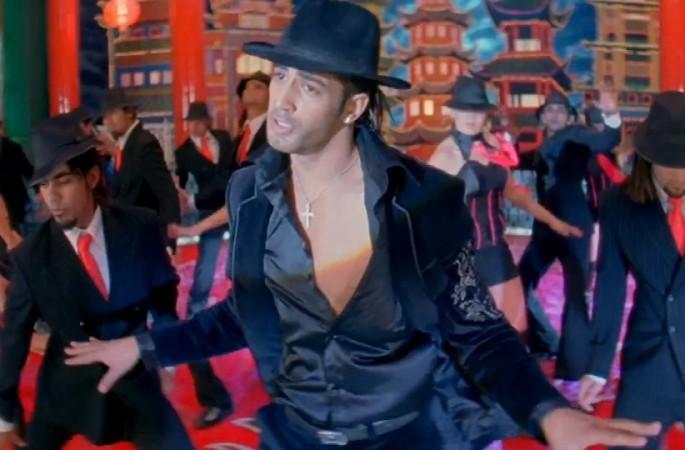 Sudden change in "Bigg Boss 8" contestant Upen Patel's behaviour has not only shocked viewers, but also other housemates and the makers of the reality show.
Upen has been one of the contestants who stayed away from controversies, until now. However, the aggressive nature of the "36 China Town" actor has irked his fellow contestants.
From past few days, Upen has been seen fighting with almost all the housemates, including his only good friend Karishma Tanna. On Thursday, he was seen fighting with Ali Quli Mirza, before that he had a big fight with Gautam Gulati. He also gave death threats to Gautam after the heated argument.
Not only them, he also provoked Dimpy Mahajan and refused to accept her as the new captain of the house and take her orders.
Viewers, as well as, other contestants are stunned with his new aggressive version. The reason behind the transformation in his behaviour is not known, but according to a report, a psychiatrist was sent inside the "Bigg Boss" house for counselling.
"Upen is not his normal self from quite a few days due to which a psychiatrist was sent inside the house for some counselling. The other contestants are really worried for him," a source from the "Bigg Boss 8" told BollywoodLife.com.
Recently, Diandra Soares visited a hospital from the house due to health reasons. Several reports claimed that Diandra was evicted due to health reason.
And now viewers have demanded Upen's eviction due to his behaviour towards other contestants. So will Upen get eliminated this week from the reality show?
Meanwhile, check out what viewers have said about Upen's changed behaviour:
@avtarnika: For all those who have called/ or are calling Gautam a psycho, Have a look at Upen Patel. #BB8
@1886_DialSquare: Psycho Upen. #bb8
@SonamTillani: LOL See the Psycho UPEN Planning Hard that Gautam should Lose first. But Loser UPEN Your Stratrgies Won't Work #GoGautam #BB8 @BiggBoss
@anikbrah: So a Psychiatrist was sent to #BB8 for Upen carrying a knife at night LOL who's the actual Psycho now? Aata Majhi Satakli