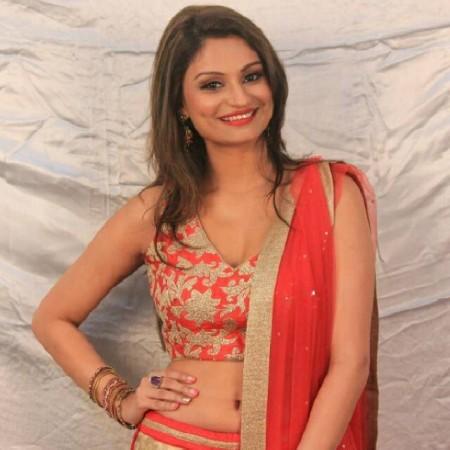 Day 82 at the "Big Boss 8" house started with previous day's task where every housemate was given the opportunity to become the next captain by sitting on a huge chair until the task got over.
Ali Quli Mirza, who had occupied the seat from the previous day, put in all efforts to remain glued to the seat, while inmates tried hard to remove him so that they could occupy the seat.
Puneet Issar and Gautam Gulati were seen conspiring against Ali in order to make him vacate the seat. Pritam Singh and Sonali Raut poured ice cold water on him, while Dimpy Mahajan tried using chili powder on Ali and as the latter resisted, the Bengali lady grabbed the seat and shared the chair with Ali. Ali tried hard to dislodge her from the seat, but failed.
When the task ended, Bigg Boss asked the housemates who between the two deserved to be the next captain. Dimpy, who had dethroned Ali, emerged as the new captain with maximum votes. Ex-captain Karishma Tanna seemed to be unhappy with Dimpy being the captain and blamed Ali for having failed to remain seated.
Later, the new captain announced Gautam as the vice captain and started assigning daily chores to other housemates. While doing so, many disagreed to follow the vice-captain's instructions, which led to an argument and soon gave rise to chaos and confusion.
Meanwhile, Bigg Boss called Karishma to the confession room where she was asked to rank the inmates as per their performance in the luxury budget task when guests were invited for a party.
While, Karishna ranked her friend Diandra on top, she gave Dimpy higher scores than Pritam. Irked by the decision, Pritam questioned Karishma as he believed he had worked harder than Dimpy at the party.