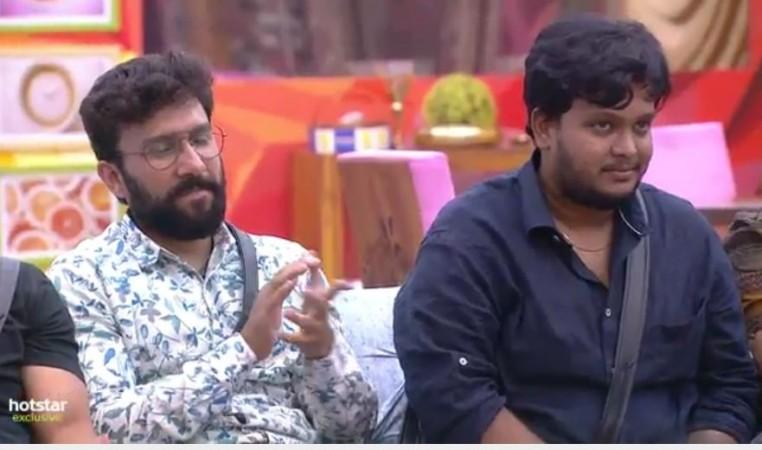 The third week of Bigg Boss-2 Telugu TV show has witnessed a couple of unexpected turns, with the elimination of energetic contestant Kireeti Damaraju from the show.
Kireeti, along with Geetha Madhuri and Ganesh came into the elimination round. Geetha Madhuri had jumped into the safe zone, after which Kireeti and Ganesh had to face the elimination round. Nani revealed that Kireeti was the one who'd get eliminated. It did not come new to those who might have followed what was uttered by Nani in the previous show.
Last week, Nani was seen warning some of the contestants including Deepthi Sunanina and Kireeti. While talking about Kireeti, Nani said that he was changing colours easily, and playing a con game. Though Kireeti was playing the game fairly, the only minus point was the negtive feedback coming from Nani, the anchor himself.
Whether Nani made these remarks willingly or unwittingly, the impact was enormous that the audience too began to see Kireeti in a negative perspective that might have led to majority vote against him, leading to his elimination.
When Kireeti was invited on to the stage, he became emotional and many contestants believed that the audience might have had some misunderstanding and hence, they must have voted against Kireeti.
Another reason behind Kireeti's eviction would have been Ganesh, but this could have been purely indirectly. Ganesh falls under the category of common man participants. Last two rounds of elimination had the contestants -- Sanjana and Nuthan Naidu, from the common man category eliminated.
This has led to enough criticism that this category being the least in terms of popularity, came under elimination easily. This negative opinion might have forced the need to create an aura of positive energy around Ganesh, though he was in a danger zone. In fact, there was an impression that he would get eliminated, but he actually, gained the sympathy of all based on this count. This must have been a reason for him to stay safe from the elimination, unlike Kireeti.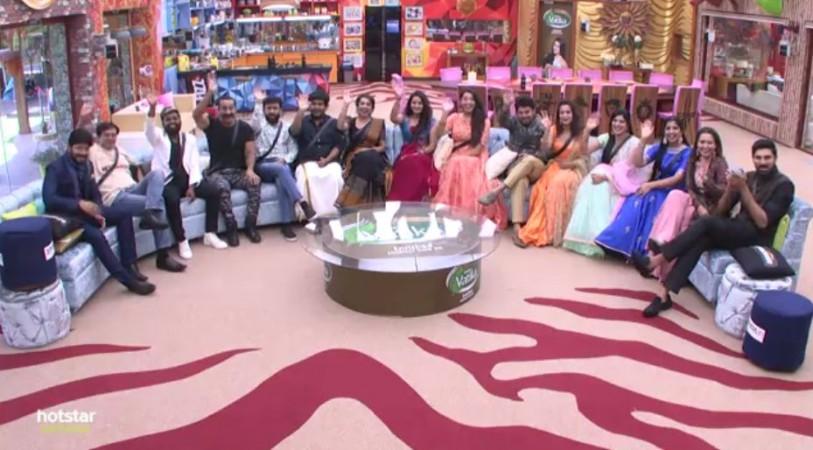 Otherwise, With every passing day, Telugu Bigg Boss Season-2 is growing in popularity and has emerged as the biggest TV show currently on TV screens. Natural Star Nani, despite, initial hiccups and bad mouthing by his antagonists, is gaining audience approval as he is more natural than his predecessor on this show. The TRP ratings are actually shooting up more than expected.