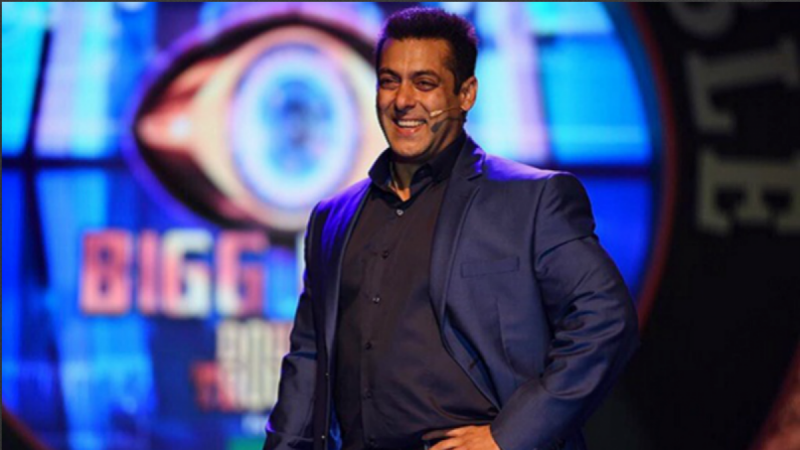 If there's one thing apart from the wild card entries which pique our interest in the show, it is the insane amount of money that the contestants and the host of the show – Salman Khan – makes every year. And just like previous years, the amount made our jaws drop this year too.
According to a report, the Dabangg Khan is making Rs 12-14 crore per week, which is a massive jump in comparison to his last year's fee which was Rs 11 crore per episode. If Khan makes an appearance twice every week, the total amount he would be taking home after the end of the show would be somewhere around – Rs 300 to Rs 350 crore.
It is said that during the fourth and sixth season of the show, Salman used to make 2.5 crore per episode, which later increased to Rs 5 crore in season 7, and Rs 5.5 crore in season 8. For season 9, Salman charged an exorbitant Rs 8 crore per episode. For season 10, the price money went upto Rs 8 crore per episode and for season 11, the sum was Rs 11 crore per episode.
Now, coming back to the contestants of this season, it has been reported that the highest paid celeb this season is none other than our Bhajan maestro, Anup Jalota. Yes, believe it or not, Jalota is reportedly being paid Rs 45 lakh per week. Woah! No wonder he agreed to put his reputation and image on the line.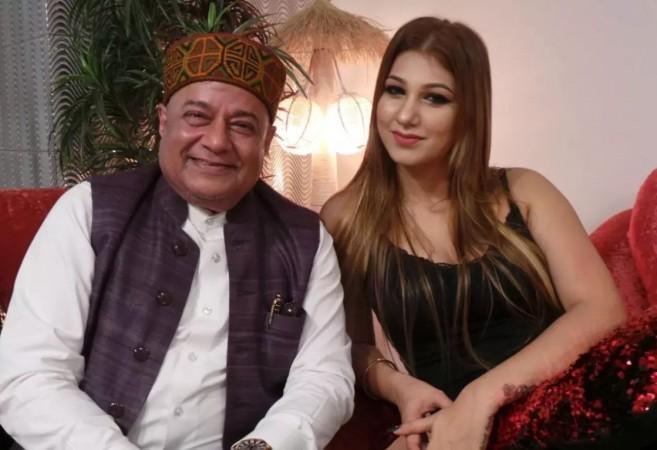 Karanvir Bohra is reportedly getting a sum of Rs 20 lacs per week, while his counterpart, Dipika is getting Rs 15 lacs per week. Dipika, who had recently been married, accepted that it's the responsibilities that made her choose to enter Bigg Boss and stay away from her husband for over three months.

What's surprising is despite being a lesser-known face than Dipika Kakkar, Nehha Pendse is making Rs 20 lacs per week -- at par with Karanvir Bohra.