After an intense argument on Day 3, Sreesanth had threatened to leave the Bigg Boss house (which he had done on his previous show – Jhalak Dikhlaa Jaa).
Housemates Karanvir Bohra, Romil Chaudhary, Dipika Kakkar tried to make him understand his fault. Following this, Sreesanth goes ahead to apologise to Somi, who in turn, apologises to him and things go back to normal. Karanvir and Neha Pendse advice Saba and Somi to take a step back and let things happen smoothly, which they agree to do so.
However, this is followed by the most controversial aspect of the week – the nominations. Bigg Boss announced that since the task was cancelled because of the absence of the sporting spirit within a few housemates, no individual would be safe from the nominations this week.
Bigg Boss asked the jodis to go to the activity area and only the singles - Neha Pende, Shristy Rode, Karanvir Bohra, Dipika Kakkar and Sreesanth were allowed to sit inside. Singles are later asked to come to a mutual decision on who among the two jodis (Romil and Nirmal vs Kriti and Roshni) must be nominated this week.
Singles nominate Kriti and Roshni by giving reasons that they are both strong competitors. Romil and Nirmal automatically get saved. Next, the singles are asked to nominate between Saba and Somi or Jasleen and Anup Jalota. Singles nominate the Khan sisters. Between Shivashish and Saurabh or Deepak and Urvashi, singles nominate Shiv and Saurabh.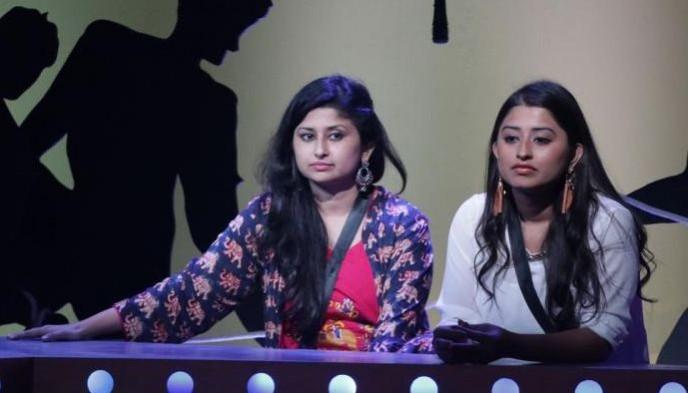 Next, the jodis are called into the living room to carry on with the process of nominations. Between Dipika and Karanvir, jodis unanimously nominate Dipika citing her dominant attitude as the reason.
Between Shrishty and Neha, jodis choose Shrishty due to her lack of involvement in household chores. Lastly, the jodis are also given an option to either save or nominate Sreesanth, following which, they choose to save him.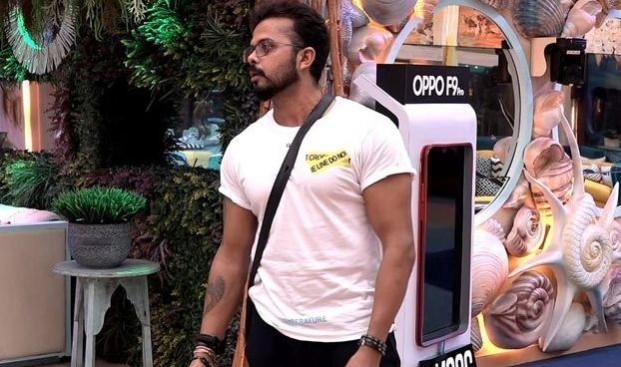 After Bigg Boss announced the names of the contestants who have been nominated, many faces turned sour. Kriti started crying and expressed her desire to be on the show and become a well-known name.
Karanvir tried to make Saba and Somi understand why they were nominated. Shristy had also tried to talk to Shivashish and make him understand her stance. The situation inside the house becomes quite tense with everyone discussing the nominations with each other.
Interestingly, it's just day 3 and things seem to have turned topsy-turvy inside the house already. What more turmoil will the house face, only time will tell.