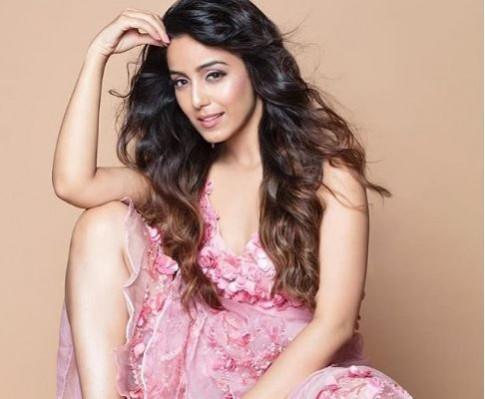 It is normal for contestants to try and keep the previous season's contestants as an inspiration, but, to blatantly copy them, is not really acceptable. We feel, Srishty Rode of Bigg Boss 12, has been trying to copy the looks and strategies of Hina Khan from Bigg Boss season 11.
Night suits
We all know the number of headlines Hina Khan's massive collection of night suits and night dresses had grabbed the previous season. One of the most stylish contestants of Season 11, Hina apparently had brought 105 night suits for each night within the house. Her night suits emerged as such a trend that many websites had started selling night suits under the name of Hina Khan's collection. This season's Srishty Rode too, seems to hugely inspired by Hina's night suit trends as we have seen the diva not repeating any night suits so far. Also, the pattern of Srishty Rode's night suits is quite similar to that of Hina Khan's.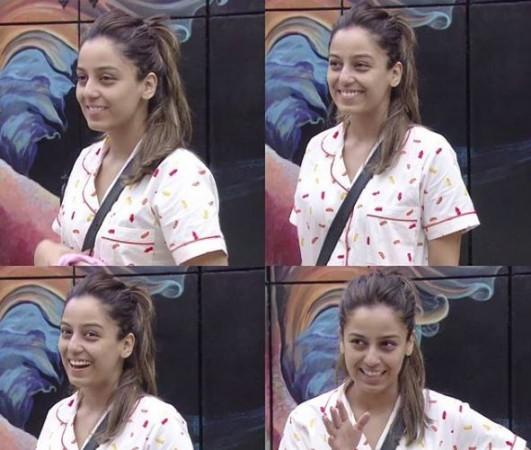 Dresses
Even when it comes to the dress department, Srishty Rode's clothes and styling seems to have borrowed major inspiration from Hina Khan's style-file of last season. The same kind of clothes, similar hairstyles, accessorising her Indian wears the same way as Hina; Srishty seems to have done a thorough research on Hina Khan before entering Bigg Boss 12.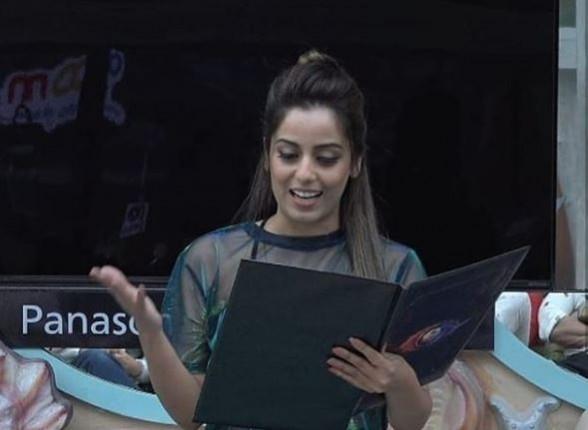 Mannerisms
There is no denying the fact that both Hina and Srishty have the same kind of body frame and body language. Just like Hina used to keep raving about her boyfriend, last season, Srishty Rode too can't stop gushing about her boyfriend, Manish Naggdev. Time and again, she has been seen discussing her love story with housemates and showing her affection towards him. Even her no-mingling-with-commoners attitude is what had made Hina emerge as one of the most controversial contestants last year.
We wonder if there's more to it than meets the eye?