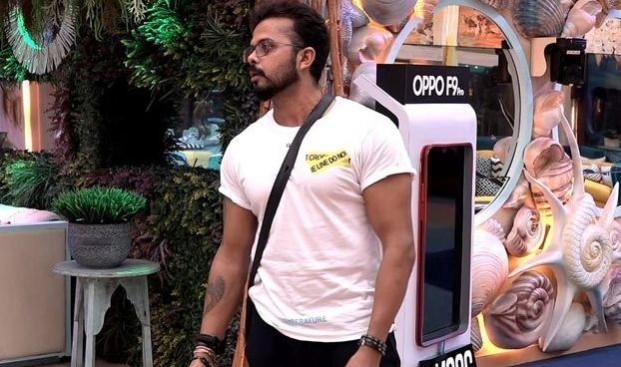 Bigg Boss 12 witnessed a few fights on its second episode itself. The first jodi sisters Saba Khan and Somi Khan got into an argument with Dipika Kakar over assigning specific tasks to house-mates, and then Sreesanth made a remark on Somi's upbringing that turned into a big issue.
It all started with a "prank" that the Khan sisters played on Sreesanth on the first episode. The former cricketer was upset with that and apparently, his anger burst out on the second day.
Sreesanth challenged Sourabh Patel and Shivashish Mishra to prove them weaker a jodi at the BB press conference, in which Shilpa Shinde and Karan Patel arrived as special guests.
Although he himself challenged the jodi, Sreesanth during the task said that he could not find any negative point about them by which he can prove them weak. This irked Bigg Boss and the task was cancelled.
Disappointed by Sreesanth's act, housemates told him that their hard work got wasted for him. While Sreesanth remained adamant on his "honest" stand, Somi told him that he could talk about the prank that was played on him as Shivashish was also a part of it.
Sreesanth ended up telling Somi that his upbringing was not like hers. Dipika, who was also present there, immediately told him that he should not say things like that.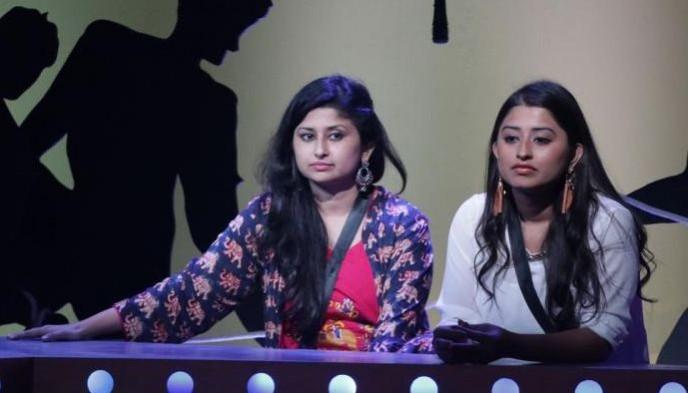 Badly hurt by his comment, Somi started crying and also confronted Sreesanth asking how he could make comments on her upbringing and family. Later, Sreesanth tried to justify his remark saying that it was also a "prank". This left Somi even more miffed, following which he apologised to her but he got so upset with the entire thing that he requested Bigg Boss to open the main door and let him leave.
So will Sreesanth actually leave Bigg Boss 12 even before the first weekend or is it just his strategy to stay in limelight? This reminds us of Vikas Gupta's behaviour inside the house during the last season.