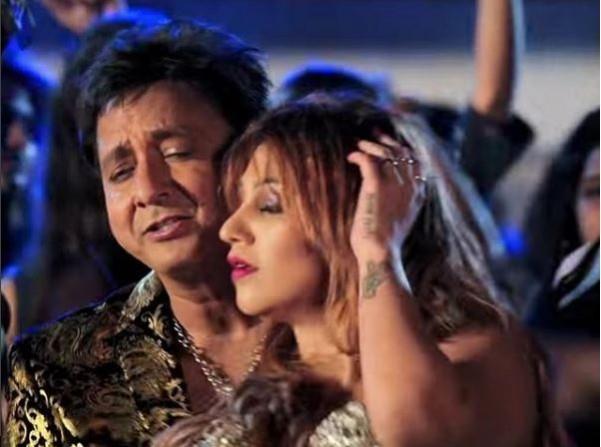 Bigg Boss 12's most controversial and vichitra jodi, Bhajan maestro Anup Jalota and his girlfriend, Jasleen Matharu have never failed to mesmerise us. From going on a date on national television to breaking up, the couple has shown a myriad of shades of their love life to the viewers.
And in another startling twist, Jasleen Matharu has revealed that she dated another famous celebrity before getting into a relationship with Anup Jalota. What surprised us the most was that Jasleen revealed Anup Jalota had no idea about her previous fling.
During the captaincy task, housemates had to reveal their secrets to Bigg Boss and the two contenders, Deepak Thakur and Shivashish Mishra, had to decode whose secret it could be when it flashed on the TV screen. Jasleen had shared the secret that she had dated a famous celebrity and that her current partner had no idea about it.
Later, Anup Jalota was heard telling Jasleen that he is aware of her relationship with "Sukhi", a name with which Sukhwinder Singh is fondly known in the country. We must tell you at this point that Jasleen had done a couple of tours and also done a music video with Singh in the past. She has also shared a lot of photos of herself with the 'Chhaiya Chhaiya' singer on her social media platforms.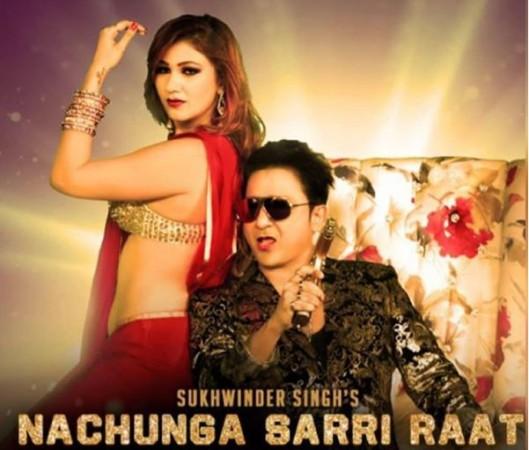 However, Jasleen had no idea that Jalota was already aware of her secret. Anup Jalota confided in her that one of the girls who used to accompany them on tours had told him all about her affair with the singer. Jasleen added that it was a long time ago and she doesn't have any feelings for him now.
Wow! We wonder how many more surprises will the couple give us in the coming days!