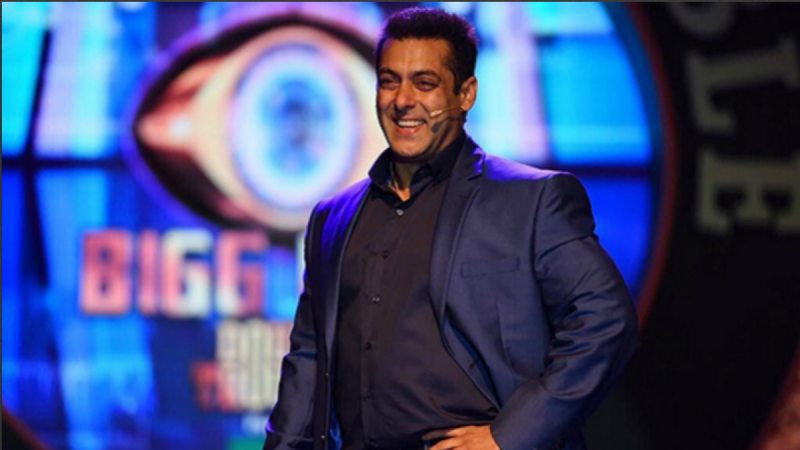 Bigg Boss 12 is going to start from Sunday night, and a lot of noise from the show's premiere episode is being expected. Salman Khan will obviously be the prime focus on the first episode, but viewers can expect much more than just dancer performances by the superstar.
Unlike previous seasons, Bigg Boss 12 contestants will be seen entering the house in jodis. It will be a mix of celebrity jodis and commoner pairs. While a lot of drama can be expected when the actual game starts, viewers will get to see a lot of fun activities on the first episode of the show.
Here is what the viewers can expect from Bigg Boss 12 premiere night:
PERFORMANCES
Salman will be seen entertaining the viewers with some dance performances on his popular tracks. He might also be joined by some other celebrities like Varun Dhawan and his brother-in-law Aayush Sharma, who are reportedly going to be present on the show to promote their respective upcoming films.
SPECIAL GUESTS
Shilpa Shinde and Manveer Gurjar, winners of the previous two seasons respectively, will be present on the premiere episode as experts to ask some questions to the contestants. TV journalists Sweta Singh and Dibang will also join them in asking some tough questions. Salman will also be asked to clear a few queries.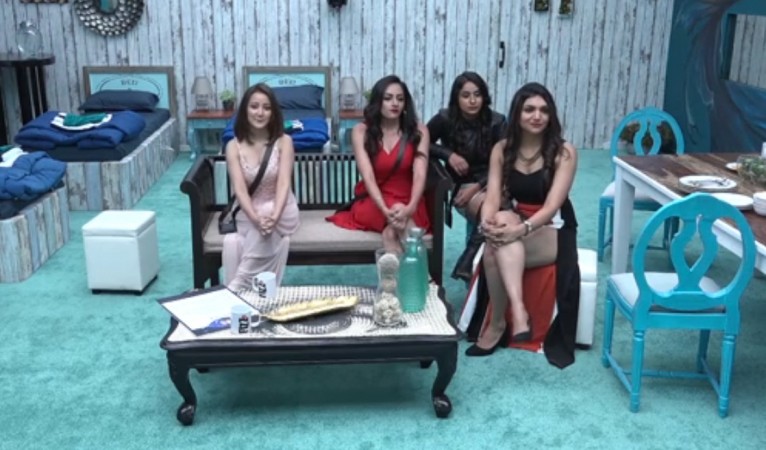 CONTESTANTS REVELATION
While some of the contestants have already been announced, full list of the participants will be out during the premiere episode.
SALMAN'S ANTICS
Salman is one of the USP of the show, and he makes sure to bring in as much entertainment to it as possible. Known for his unique ways of pulling people's legs, Salman will certainly be seen cracking some funny jokes on the contestants.
BIG SURPRISE
For the first time in the history of Bigg Boss, any two of the contestants (among Mital Joshi, Roshmi Banik, Kriti Verma and Surbhi Rana) will be eliminated from the show on the first night itself.