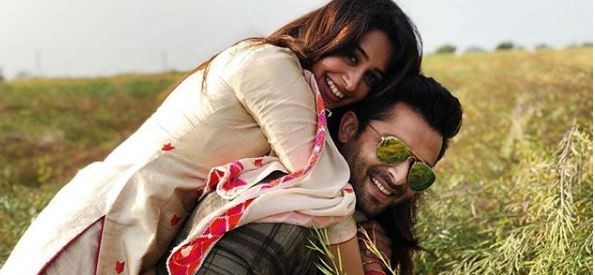 There is no doubt that one of the strongest and cleverest minds within the Bigg Boss house this season is Dipika Kakkar. From celebrity guests and Salman Khan to wildcard entries, all have declared her a smooth sailor. In fact, even when she loses the plot and does something wrong, the way she plays the victim card makes the audience love her even more.
Dipika, who is married to TV actor Shoaib Ibrahim, can more often than not be seen talking about their love life. Even outside the house, Shoaib keeps shutting up trolls who try to target Dipika for her dual personality within the house. Dipika's love for Shoaib appears to be as genuine and pure as it can be. And their Instagram feed is a living testimony to that.
Dipika became an actress and started working on TV shows from 2011 and reportedly, fell in love with her now husband, on the sets of the show. Many reports claimed that it was Dipika's closeness with her co-star Shoaib that acted as a catalyst behind her first marriage falling apart.
But, as the famous adage goes, all is well that ends well. Despite being through a lot of difficulties, Dipika finally seems to have found her soulmate. Even Shoaib can't stop gushing about the actress whenever given a chance.
Let's take a look at some of their most romantic clicks as a couple.