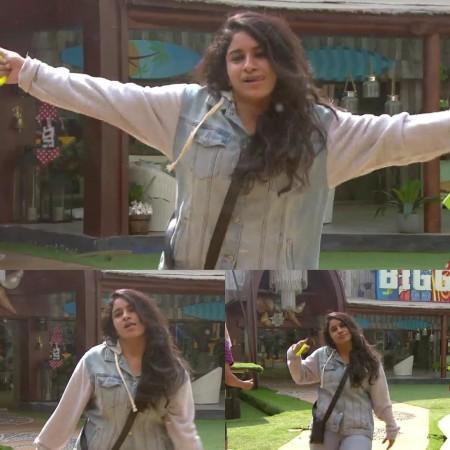 As the Bigg Boss 12 grand finale is approaching, so is the excitement and anticipation among the fans. While in previous seasons, audience used to get a strong idea about who would win the show, but, this year, the scenario has been completely different.
Not only are we not able to gaze who has the maximum chances of winning the show but also have no clue about who should get evicted next. Romil Chaudhary, Deepak Thakur, Sreesanth, Karanvir Bohra and Surbhi Rana; all are strong and tough competitors who are on par with each other.
Deepak Thakur: The small town lad from Bihar has won many hearts with his childish behaviour and zeal to win the show. Not only have we seen his vulnerable side but also got a good look at his mind games.
Dipika Kakar: Though she has played it safe all throughout, one thing we can't deny is that Dipika's game has been away from getting dirty and neither has she gotten into any sort of controversy. Also, one can't deny the fact that amongst all the contestants, she is TV's most loved face.
Sreesanth: Love him or hate him but, you can't ignore him. Take Sreesanth out of the equation and you'd be left with a bunch of boring contestants within the house. It has been pretty evident that everyone and everything revolves around him inside the house.
Karanvir Bohra: The noblest sole within the house, Karanvir deserves all the admiration and love for keeping himself so positive despite all the odds.
Surbhi Rana: The firecracker wildcard entry, Surbhi Rana, has kept the energy and the spark within the house going.
Romil Chaudhary: The ultimate mastermind of the game, Romil too has strong chances of winning the show.
In this week's midweek eviction, whom would you like to see, leave the house?