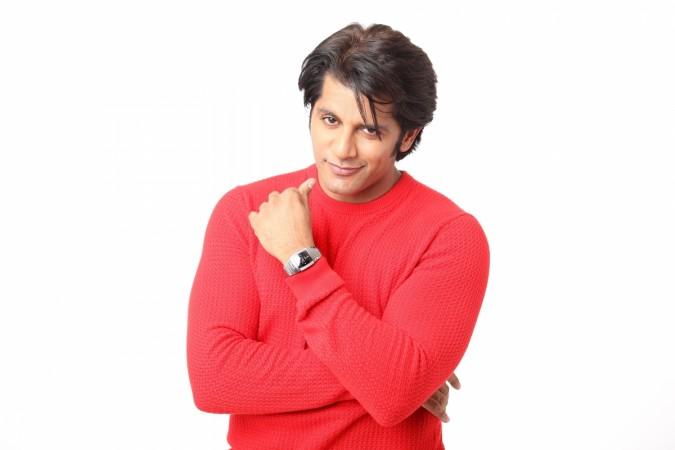 Even though he had entered the house with a bang and was touted as one of the toughest and strongest competitors within the house, with time, Karanvir Bohra seems to have been left behind in the race. With barely a week to go for the finale, we list out several reasons why we feel Karanvir Bohra doesn't deserve to win the show.
Mahaanta: First and foremost, greatness and generosity are the character traits which are lauded in everyday life, however, if you're in the Bigg Boss house with these traits, it seldom works in your favour. Karanvir Bohra's 'mahaanta' and 'sacrificing' attitude has landed him in nominations and danger zones more often than not.
Confused: With barely a week to go for the finale, we still haven't been able to understand KV's game plan. And at this stage, it wouldn't be wrong to say that he probably doesn't have one. His confusing statements, where we often see him contradicting his own statements not only amuse us but also leaves us confused.
Taking a stand: We have often seen him taking a stand for Deepak or Surbhi, but for himself, hardly ever. Had he exhibited the same passion and attitude which he does while standing up for someone else, KV would totally be much-much ahead in the race by now.
The fire to win: We see the fire to win in Surbhi and Deepak, but KV seems quite complacent with the space he is in currently. We don't get to see the fighting spirit or the competitive spirit which we used to see in him earlier. He seems to have lost that fire and spark he had upon entering the house.
Too good a man: There's no denying the fact that KV is too good a man to get into ugly controversies or unnecessary fights within the house. He has maintained a particular dignity and self-respect and doesn't surpass it under any circumstance.