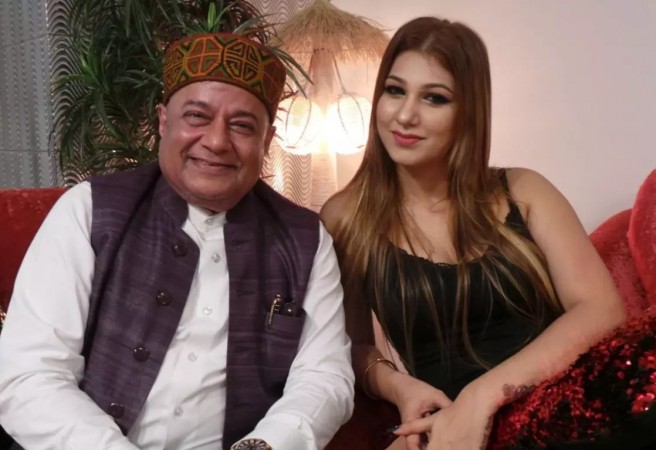 Its barely been ten days inside the Bigg Boss 12 house, but the equations within the house seem to be changing with each passing day. We had recently reported that Deepak Thakur appears to have a massive crush on Anup Jalota's lady-love Jasleen Matharu. And the latest we hear is that Shivashish also has a crush on Jasleen.
Yes, you read it right. Shivashish, who has already been paired up with two girls in the house, now reportedly likes Jasleen. In an unseen clip, Jasleen, Kriti Verma and Shivashish were seen having a candid conversation in the bathroom area. While folding Shivashish's sleeves, Jasleen is asked about the number of tattoos she has. She replies 13. When Kriti asks about where she has her tattoo, Shivashish can be seen pointing out the ones he has seen. Later, Jasleen reveals where all has she gotten herself tattooed, which Shivashish listens carefully.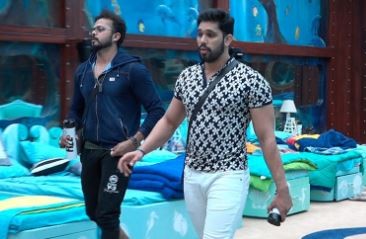 Shivashish has also been linked with Kriti and Roshmi by the inmates and the trio seems to be taking it quite well. The three of them are often seen teasing each other by pairing them up with the other one. Housemates also consider Roshmi and Shivashish as an ideal match.
Deepak Thakur was also seen admiring Jasleen on her beauty last week. He hinted that since she is so beautiful, she doesn't really need any make-up. His statements had left Jasleen blushing.
It's surprising to see the contestants already losing their hearts, now how many new love sagas will this season of Bigg Boss 12 unfold, only time will tell.