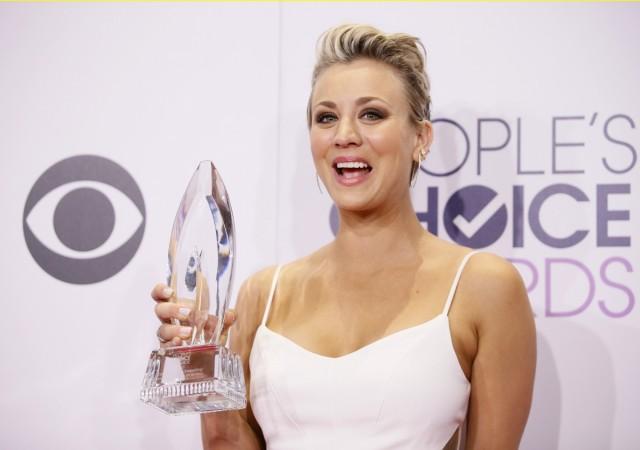 After struggling to get a break as an actress for more than 10 years, Penny of "The Big Bang Theory" ditched her dream of ever becoming an actress for a successful pharmaceutical sales job.
Now, Penny makes more money than Leonard and she has the financial security to live life the way she wants. But she is tempted to return to the acting world when she is called to audition for Kevin Smith and "Clerks 3."
The next episode of "The Big Bang Theory" titled "Communication Deterioration" will focus on Penny's struggle to make up her mind. Will Penny give up her lucrative job? According to the extended plot summary on "The Big Bang Theory" wiki page, Penny will fight with other actresses who have come for the audition and leave without trying for the job.
As for the other characters, Amy is reportedly seen only in one scene, when Penny thanks Bernadette for getting her the sales job.
"At Penny's place, she explains to the girls how she left the audition and she thanks Bernie for getting her her job," the plot summary reads. "Bernadette suggests that Penny take her go out to dinner as a better thank-you. Amy says she should be invited too since they were discussing it in front of her."
Meanwhile, Raj and Leonard will team up to work for a project for NASA, where they will be required to contact alien lifeforms.
The official synopsis of the episode reads: "'The Communication Deterioration' - When Raj is asked to create a message in case a NASA mission discovers alien life, the guys fight over what he should do. Also, Penny is torn between auditioning for a movie or keeping her successful pharmaceutical sales job."
"The Big Bang Theory" airs Thursdays on CBS.