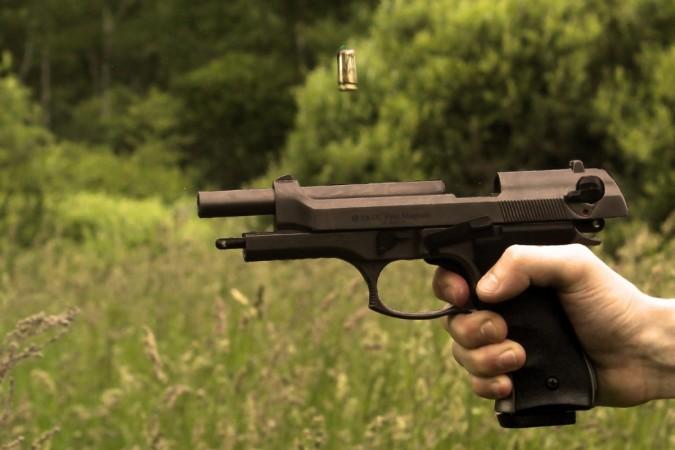 Rahul Rajput, a Bharatiya Janata Party youth wing leader from Bhopal, was seen firing a pistol in the open as part of a celebratory firing for his birthday, according to reports.
Another man is also seen in the video firing pistol during the celebration.
Celebratory firing is illegal in India, and people caught committing these acts can have their licences revoked.
The decision was made in November 2016 by the Delhi High Court in a division bench headed by the then-Chief Justice of Delhi High Court G. Rohini.
This judgement was passed after a Public Interest Litigation (PIL) was filed by Shyam Sunder Kaushal, whose 17-year-old daughter died when she was shot by a stray bullet during a celebratory firing at a marriage procession.
While the Delhi High Court passed a judgement declaring that celebratory firing is illegal in Delhi, this is not the case in other states. BJP leaders have been earlier pulled up on similar occasions where they were firing pistols as part of celebrations and received flak from the Congress party.
Many people also lost their lives due to the same practice. A recent incident involved a man getting killed during in Madhya Pradesh during an alleged celebratory firing at his niece's engagement ceremony.