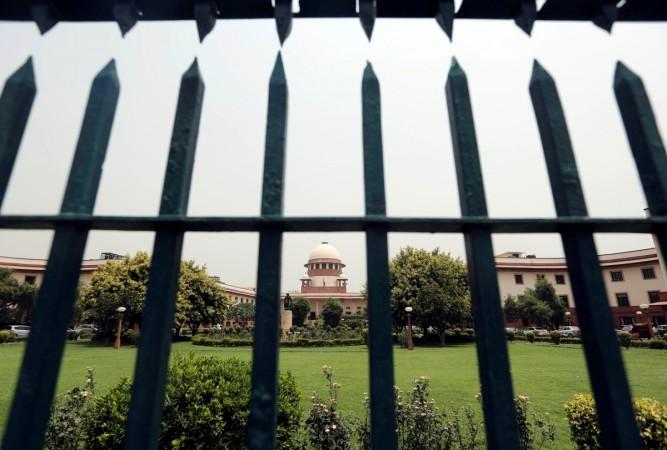 The Supreme Court on Friday said that it will soon launch a pilot project to live telecast proceedings in important courts, though it has reserved the judgement on this issue. The media persons will not be allowed to cover the proceedings from inside the courtroom and will have to report from screens at vantage points or the press room.
Senior Judge Justice D Y Chandrachud said, "We have to start somewhere. There's always a flip side but there are also benefits. See where the world is going. We will only be opening up the court more to the public."
Besides Justice Chandrachud, Justice A M Khanwilkar and Chief Justice of India Dipak Misra was also present who headed the bench was also hearing the case. The case is related to a PIL filed by senior Indira Jaising requesting the apex court to telecast proceedings live.
The objective of this step is to bring transparency into court proceedings and decongest the already over-crowded courtrooms. However, one section of the lawyers has argued that the process has been taken in haste without any consultation from all the stakeholders. A similar proposal had been rejected earlier by e-committee in 2014 but the case is now revived with a fresh PIL from Indira Jaising.
The Attorney General of India, KK Venugopal, also backed the idea and said that it could be done through a Supreme Court channel on the lines of Lok Sabha and Rajya Sabha TV.
However, a proposed suggestion for the live streaming of the hearings says that the media would have to report the hearings from outside the courtrooms and watch the proceedings through the screens installed at vantage points.
Senior advocate Kavin Gulati argued, "What about the atmospherics? What about all that happens around? Media persons shouldn't be restricted to reporting what is caught on the screen."
Other lawyers said that the media persons are allowed to report even in Parliament also. The guidelines also propose to live telecast only the important case proceedings of the Chief Justice's court.