The Supreme Court has ruled that it will not interfere with the arrests of the five activists in relation to the Bhima Koregaon case. It said that the arrests were not due to 'dissent' but because of the evidence which showed links between the arrested activists and Maoists.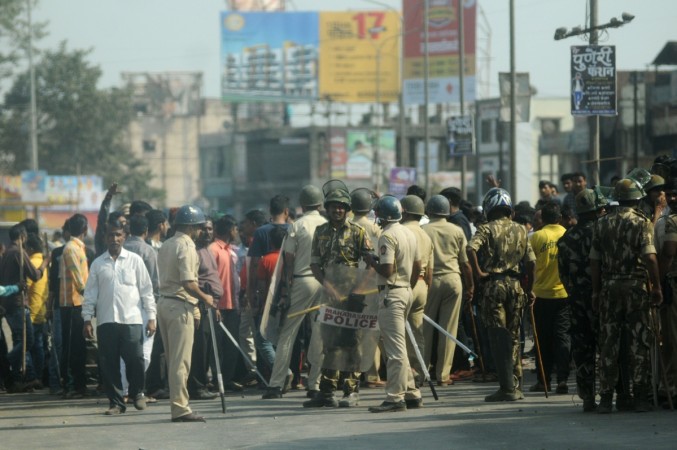 The court has also rejected a plea by the accused to have a Special Investigation Team investigation citing that the accused cannot choose probe agencies. The house arrests of the activists have also been extended by four weeks.
The activists were arrested by the Maharashtra Police in August in relation to the Bhima Koregaon riots which took place in parts of Maharashtra in January.
Historian Romila Thapar was one of the first to file a plea requesting the immediate release of the five arrested activists.
The five activists -- Varavara Rao, Arun Ferreira, Vernon Gonsalves, Sudha Bharadwaj and Gautam Navlakha -- have been under house arrest since August 29.
The verdict came out as a 2:1 majority by a three-member bench comprised of the Chief Justice of India Dipak Misra, Justice Khanwalker and Justice Chandrachud.
Justice Chandrachud had an opposing view to the other two judges. He said that the majority verdict being read out was an attempt to suppress democracy.
The judge went on to say that the petitions filed and the letters were written were genuine. He also cited the time when Sudha Bharadwaj's letters were shown on television.
"Police selectively disclosing the probe details to media amounts to casting a cloud on the fair investigation," Chandrachud said, reports TOI.
Chandrachud also felt that the SIT should have been assigned to the case.