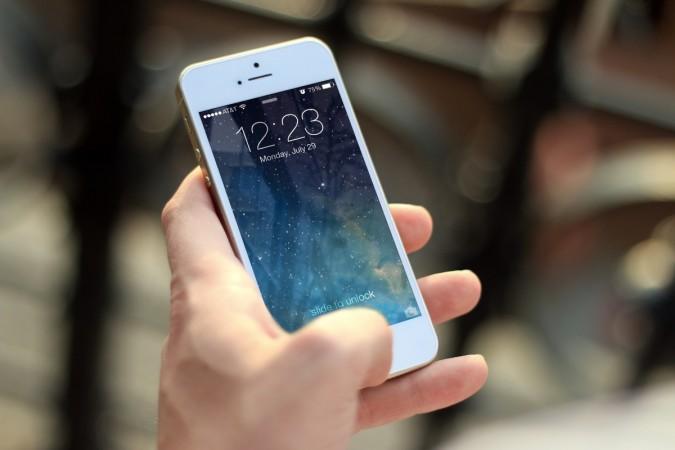 After the demonetization of high denomination notes in November 2016, India witnessed a big jump in cashless transactions. The financial year 2017-18 saw a surge in transactions through digital payment platforms, including BHIM (Bharat Interface for Money) Unified Payments Interface (UPI). India's home-grown UPI is expected continue the momentum and scale new heights in the present financial year 2018-19 also.
According to National Payments Corporation of India (NPCI) data, UPI-enabled app BHIM has recorded approximately 913 million transactions in the financial year 2017-18, crossing the value Rs 1 trillion, reports Economic Times.
In a tweet Sunday, the NPCI CEO Dilip Asbe said that the BHIM UPI processed 1 billion in volume and Rs 1 trillion rupees in value in the last financial year.
The real-time payment system, UPI, was developed by the NPCI to merge several banking features. The payment app BHIM helps the user to make simple, easy and quick transactions using UPI. The user can make a direct bank payment through it using the UPI ID or scan the respective QR with the app.
The UPI transactions continue to surge in the country with the adoption by other digital wallet and payment providers like Paytm, Google Tez, and PhonePe, besides the government-promoted BHIM.
Big firms including Amazon, WhatsApp, Swiggy, Ola, Bigbazaar and Jet Airways have also integrated UPI into their apps for providing better customer services. While talking about the popularity of UPI, it is interesting to note that the NPCI is reportedly planning to launch UPI as a mode of transaction for international inward remittance very soon.