It's that time of the year where homes and streets are lit with lamps. Diwali is the festival of lights and brings joy as friends and family come together to celebrate the holy occasion.
Keeping up with the festive mood, you'll find some attractive sale offers online as well as offline.
However, if you want to gift your better half, or a friend or family member, who is tech savvy, it's often a challenge to satisfy them as 'steep discount' can't be your primary filter while narrowing down the gadget, especially if you are not geeky enough for that job.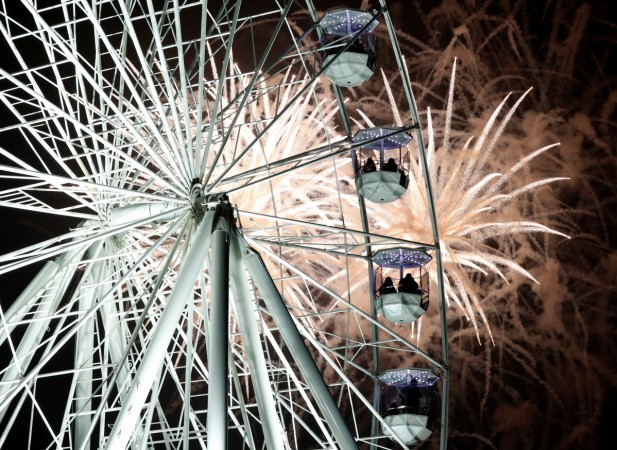 It doesn't need to be an Xbox or PlayStation. Without eliminating the budget factor, we have listed down a slew of items that you can gift that geeky person.
HEADPHONES
Amkette Urban headphones (Rs. 2,499)
These ultra-light in-ear headphones offer a perfect fit for runners and fitness enthusiasts. They come with noise cancelling technology to deliver high-quality audio without having to burn a hole in the pocket.
Sennheiser HD 4.40BT (Rs. 10,999)
Sennheiser is a name synonymous with great audio peripherals. But Sennheiser products don't come cheap. So it's a steal when you can get some Sennheiser headphones at an affordable price, and that's when the HD 4.40BT steps in.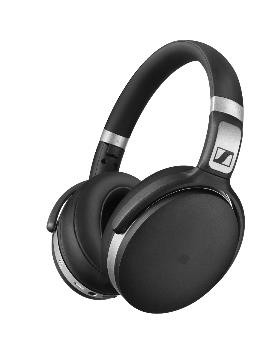 From great comfort to top-of-the-line audio quality, Sennheiser's wireless Bluetooth-powered headphones can be a perfect Diwali gift for those who love listening to music or play games.
PHONE ACCESSORIES
Casetify phone cases
There are plenty of accessories for smartphones, but not all of them are great. There's a smartphone phone case maker 'Casetify' which designs premium quality protective cases for iPhones and other select smartphones.
We were able to test the iPhone 7 and iPhone 7 plus DTLA impact-resistant cases, and they're absolute wonders. Those who are careless with their phones are strictly advised to get Casetify's protective phone case, which provides military grade protection.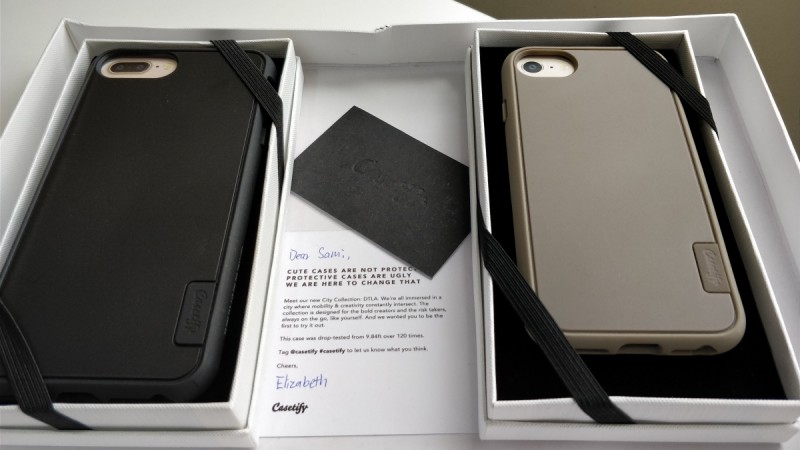 Casetify phone cases' price ranges from Rs. 1,500 to Rs. 3,500 depending on the make of the phone and the model of the phone case. There are a plenty of options, including one that allows you to customise the case according to your preference.
BLUETOOTH SPEAKERS
Amazon Echo (Rs. 9,999)
It's a digital world now where everything around you is getting 'smarter' and it's about time you get as well. Amazon Echo is a tiny smart home speaker that is powered by Alexa, and it recently made its way to India.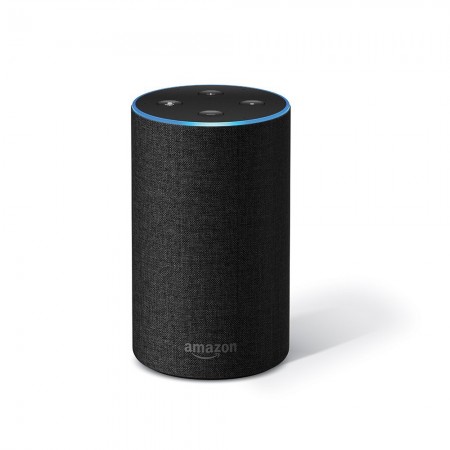 Amazon Echo can serve as a hub to control other smart home gadgets in your house. Alexa makes it easier to carry out your voice commands to the maximum of its capabilities. And if Amazon Echo seems a bit expensive, there's Amazon Echo Dot with similar functions at an affordable price of Rs. 4,499.
UE Wonderboom (Rs. 7,995)
Ultimate Ears (UE) is a Logitech audio brand with some interesting Bluetooth speakers. The UE Wonderboom, as we've tested, offers great features, decent audio and a robust design. The speakers are available on Amazon India.
FITNESS TRACKERS
Fitbit Alta HR (Rs. 14,999)
A healthy body is a home to a healthy mind. Being fit is no more a choice but a necessity for a perfect work-life balance. And to know how good are you doing physically, you need a fitness tracker. While there are a plethora of fitness trackers available in the market, Fitbit has an edge for being focused solely on fitness tracking devices. Fitbit Alta HR is a great motivator for those who want to achieve their fitness goals. It tracks your sleep, daily activities, and guides you through Fitbit app to make informed decisions about your health.
Mi Band 2 (Rs. 1,999)
Fitbit Alta HR is certainly a pricey choice, but if you're looking for something cheaper, Xiaomi's Mi Band 2 is here to rescue the budget shopper. The Mi Band 2 comes with OLED display, touch button, sleek design, and has an improved pedometer algorithm for accurate tracking.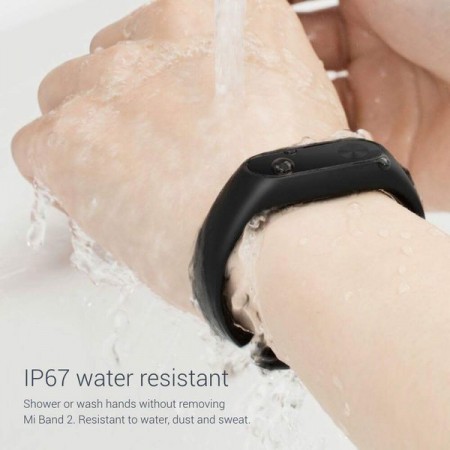 ENTERTAINMENT
Amazon Fire TV stick (Rs. 3,999)
It is great to be an out-of-the-box device, and Amazon Fire TV Stick rightly serves the purpose. It's not a traditional gifting idea, but it is quite practical when you think about it. This tiny plug-in device turns your television into so much more, and improves the entertainment quotient. It brings content from Netflix, Hotstar, Eros Now, YouTube, Voot, Airtel Movies and more. Priced at Rs. 3,999, it is not too heavy for one's budget.
Netflix
Entertainment helps you escape from everyday boredom. Netflix, with its massive library of movies and TV shows, can give you that daily dose of fiction. And in case you are wondering how can this be an ideal gift, well, charges apply after the first month of subscription.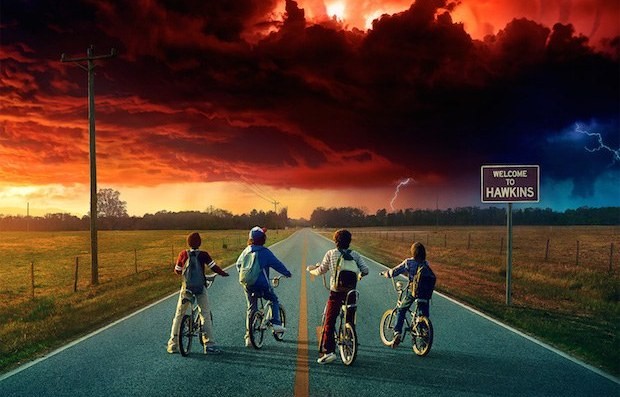 As a gift for this Diwali, you can recharge Netflix for 6 or 12 months and give the gift of unlimited entertainment. Netflix plans start at Rs. 500 (without HD) and goes up to Rs. 800 a month for UHD content. You can choose any plan based on your budget.
SMARTPHONES
Sometimes it is better to play it safe. If you feel the above mentioned gadgets don't impress you, gifting a new smartphone can be a sound choice. There are a plenty of options in India, but here we are listing the most popular smartphones of 2017, so you do not sense some denial from the recipient.
Xiaomi Redmi Note 4 – starts at Rs. 9,999
Huawei Honor 9i: Rs. 17,999
OPPO F3 Diwali Limited Edition: Rs. 18,990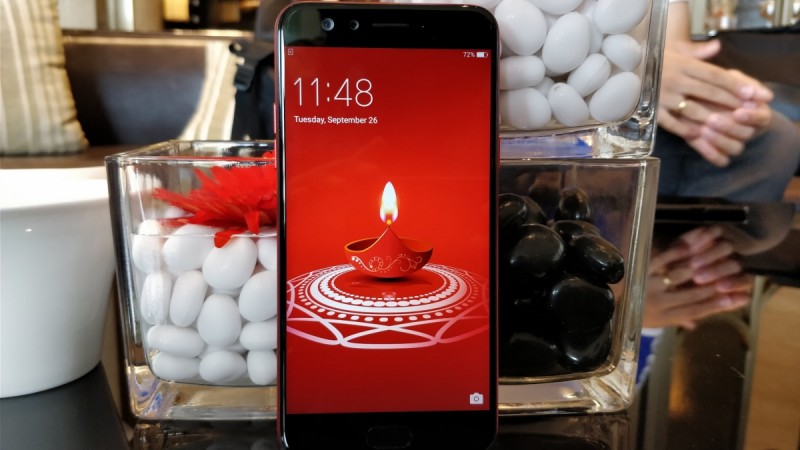 Vivo V7+: Rs. 21,990
OnePlus 5: starts at Rs. 32,999
iPhone 8 Plus: starts at Rs. 70,990