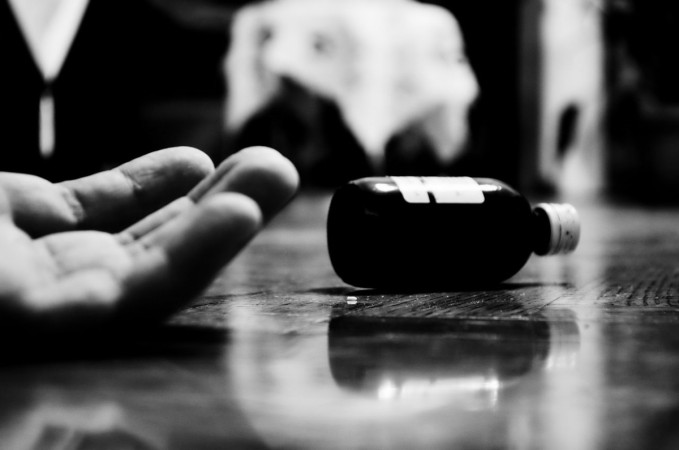 A 26-year-old Wipro executive in Bengaluru was found dead after she poisoned her son and killed herself on Monday, November 19, at their residence in Devanahalli.
Shravani had told her husband Rajesh, a teacher at Chikkaballapur, that she was taking the day off on Monday. Rajesh called home in the afternoon to find out how she was doing and when no one answered, Rajesh asked his neighbour to check on his wife.
Asma, the neighbour, found that Shravani had bolted the door from inside. She then peeped through the window and saw Shravani and her son Sai Manas lying unconscious.
With the help of other neighbours, Asma broke the door open after informing Rajesh. Shravani was found dead and there were still signs of life in the two-year-old, reports The Times of India.
Manas was rushed to the hospital but was declared brought dead.
Shravani did not leave any suicide note. The TOI report claims that murder charges have been filed against Shravani and a case of "unnatural death" is being probed following a complaint by her father.
Rajesh met with an accident and suffered minor injuries as he was rushing back home from Chikkaballapur. The bodies were handed over to the family on Tuesday following a post-mortem.