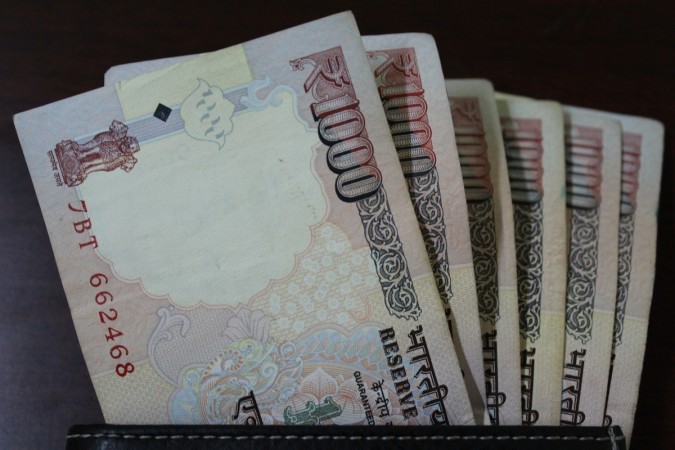 Tenants in Bengaluru have started signing a petition addressed to Prime Minister Narendra Modi, urging him to take action against homeowners who are demanding rent in cash, often because they let out rooms illegally and do not want to pay tax on such rental incomes.
Bengaluru has a large number of colleges and a huge IT ecosystem, leading to many students and employees from other parts of India landing up in the city. While some end up buying apartments or houses as and when they can afford them, most choose to stay in rented accommodations, which may sometimes have stiff rents.
The norm is that when an accommodation is rented out by the owner, a rent agreement is created for 11 months, and the tenant can then move into the accommodation after paying a month's rent and a deposit.
One of the bugbears of tenants is this advance payment, which can range from six to 10 months of rent, and is often returned at the end of tenancy following deduction of a few thousand rupees on the grounds that the accommodation will need to be repainted and other maintenance work will need to be done.
The petition
Often, when an accommodation is rented out, the aforementioned rent agreement is not created because doing so would put it under the purview of taxation. These homeowners often ask for rent in cash, providing which has become exceptionally difficult following demonetisation.
The online petition reads: "We faced lots of problems as owners are not ready to take a cheque and through online transfer. Even I saw somewhere that students are studying in ATM lines as owners are not ready to take room rent, except cash. This has to stop anyhow. [sic]"
The petition adds: "Some of the owners said we don't want to take a cheque or online transfer because we have to pay tax. So what you think guys, is it correct? We are paying tax as responsible citizens of the country then why these people are still doing that. [sic]"
Response
At the time of filing this copy, the petition had already garnered around 50 signatures, with the numbers rising fast as more and more tenants are expected to sign it. This could be an indication of how much tenants have suffered at the hands of some unscrupulous homeowners.