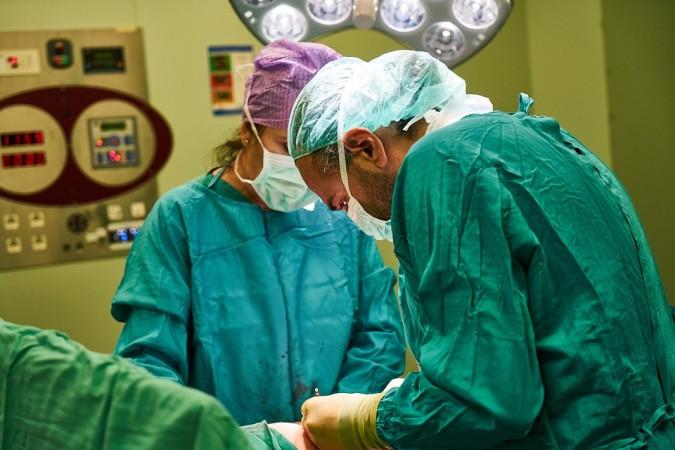 A 19-year-old girl slipped into a coma after suffering a major cardiac arrest, while she was undergoing a surgery as part of an ear infection treatment in a hospital in Karnataka's Bengaluru. The victim's family members have approached the police and have alleged that a medical negligence caused her drift into a coma.
Though the incident which occurred at St. John's Hospital took place in May, it made headlines on Friday (July 13). The victim, who has been identified as Jamina Khatun, was admitted to the hospital on May 22 for an ear ailment treatment.
"Doctors said they would need to operate on her and told me to deposit cash in advance. Accordingly, I deposited the money and doctors took my sister to the operation theatre (OT) on the morning of May 30. She was administered anaesthesia, after which her heart stopped functioning," The Times of India quoted Khatun's brother Akthar Ali Khan told the police.
"Doctors said they cannot operate on her under such conditions. My sister slipped into a coma and the hospital management has raised a bill for Rs 6,46,726," he added.
What the doctors said
While the family is blaming the doctors, the hospital has said that cardiac arrest was sudden and unexpected.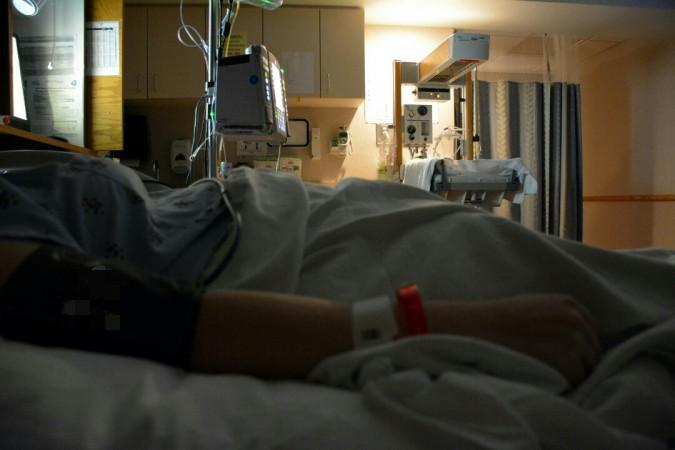 "The patient had recurrent ear infections and a serious bone infection requiring surgical treatment to repair the eardrum and cleaning the mastoid bone behind the ear, the source of the recurrent infection. On May 30, she was taken to the OT only after pre-anaesthesia check-up and informed consent for ENT surgery. She was assessed as low risk for complication," the hospital said.
The girl is out of coma right now and is currently undergoing recovery.
Meanwhile, the police are investigating the case and have registered a non-cognisable report (NCR). "We have not registered an FIR so far. We will take legal advice before proceeding with the case," the police said, reported TOI.