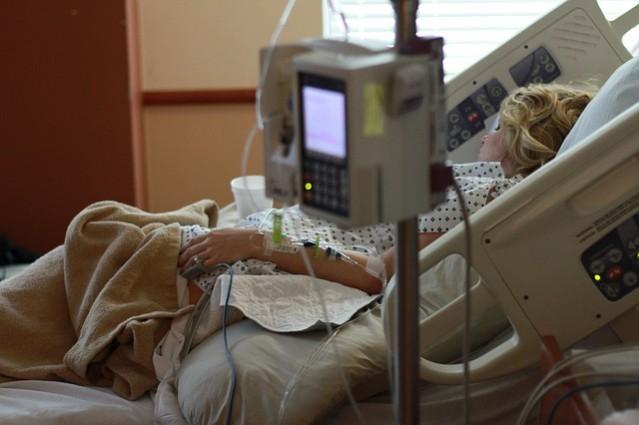 A coma patient has regained consciousness after listening to a pop song by the Taiwanese singer Jay Chou.
The 24-year-old Chinese woman had reportedly been in coma since November 2017. She suffered a brain dysfunction due to lack of oxygen following which her heart stopped beating thrice and her lungs and kidneys were severely damaged.
After a male nurse in the hospital in Wuhan in Hubei province in China played the song Rosemary, the patient began moving her legs faintly to the music. She eventually opened her eyes and completed simple instructions from the nurse like raising her legs and arms.
The nurse Peng Keling had been playing the artist's music to her over a period of about three months, according to the Wuhan Evening News, as cited by South China Morning Post. He also read her jokes and entertainment news in order to try and revive her.
"Doctors all came to her bed while I kept singing the song she liked. When I asked her how well I sang, she said 'not bad' weakly," the nurse was quoted as saying in his diary, as reported.
Jay Chou launched his debut album Jay under Alfa Music in 2000. Since that time his music has gained recognition throughout Asia included China Hong Kong, Thailand, Singapore, Malaysia, Indonesia and Korea. In 2016, he made an appearance in the Hollywood film Now You See Me 2.
Check out the song here: