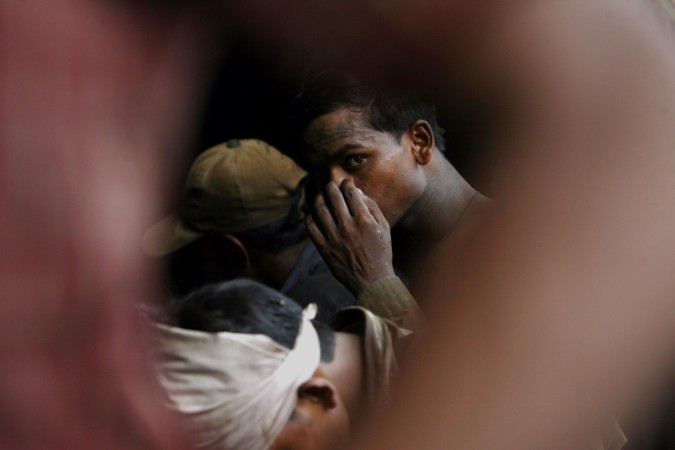 In a shocking incident of moral policing, a youth was beaten tied to a pole and beaten up by a mob in Bengaluru on Wednesday.
The youngster was rescued by the police who claim that the victim is out of danger, reports CNN-IBN.
The Police also said that the youth's statement can't be recorded since he is not in a position to speak.
There are two versions for the turn of events which took place. One version of the story is that the man was harassing a girl while the other version claims that he was a pickpocket, who was caught in the act of stealing.