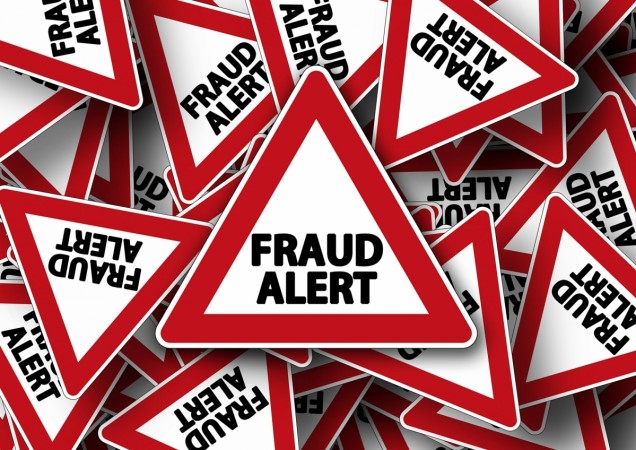 A major money fraud was busted by the Goods and Services Tax (GST) officials in Bengaluru on Wednesday, amounting to Rs 1,200 crore for creating fake GST invoices to evade tax amount of Rs 200 crore.
The GST authorities have arrested three people Suhail, Hafeezur, and Basha linked with the crime of creating fake GST bills to avoid tax amounting to Rs 200 crore. The three arrested are the kingpins of the racket and have conceded to their fraud.
The accused were produced before the Economic Offenses Magistrate, Koramangala and were remanded under judicial custody for fourteen days at Parappana Agrahara jail. The fraud was exposed by the GST department team led by G Narayanaswamy, commissioner, Bengaluru South, Tej Kumar, deputy commissioner and Akshatha Shrinivas, assistant commissioner. They are expecting more such arrests on the case.
The authorities on Monday had conducted search operations at 25 locations based on a specific intelligence input and exposed the racket of trading in fake GST statements for claiming input tax credit, the GST officials told reporters.
"These persons and the fake companies were engaged in trading of fake tax invoices for availing input tax credit by various steel scrap dealers and manufacturers of iron and steel products," G Narayanaswamy was quoted as saying by Deccan Herald.
The GST authorities exposed Rs 200 crore of tax evasions in Bengaluru and have recovered Rs 140 crore as of now.