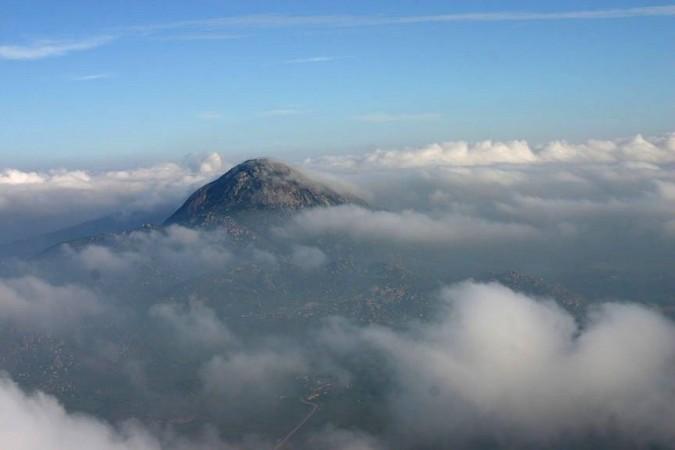 Three college students from Bengaluru were rescued from Nandi hills after they lost their way while trekking and almost reached the cliff.
The trio - Issu Somani, Prakar Kumar and Deepanshu - began to trek Divyagiri Hills (part of the Nandi hills) at 3 am on Saturday. Due to the intense fog and the added darkness, they got lost in the forest where there was no mobile signal.
Adding to the situation, one of the boys also injured himself, The Times of India reported. It was an hour before the boys found a location with a mobile signal and could call the police up for help.
The boys were found and rescued by 10 am on Saturday by the Nandi Hills police and locals and administered first-aid.
The police said that they were lucky since the forest is full of bears and foxes, TOI reports. They added that the boys would have been in extreme danger if they continued walking since they were nearing the cliff.