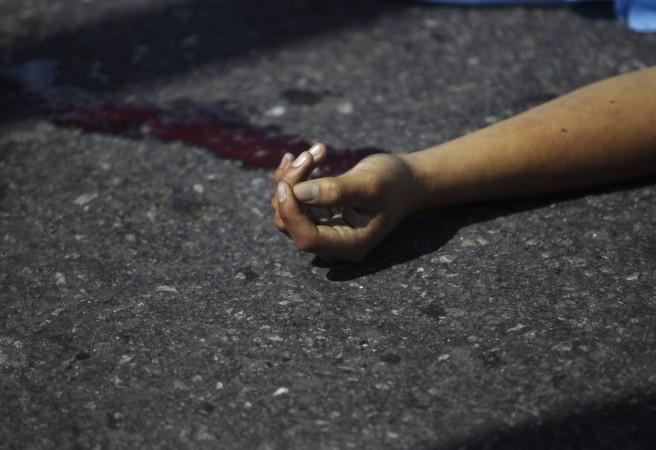 A woman in Karnataka killed herself by jumping off from the Tipu's Drop in Nandi Hills of Chikkaballapur district in Karnataka. The woman's family have said that she took the extreme step due to some family problem, News 9 reported.
However, this is not the first time that people have killed themselves by jumping off the famous tourist spot, which is located approximately 60 km from the city of Bengaluru.
In December 2015, a 25-year-old woman named Prateeksha jumped off Tipu's Drop atop Nandi Hills along with her two-year-old son as she was harassed for dowry by her in-laws and had also been physically tortured.
Her body was recovered after other tourists found a pair of slippers at the spot from where Prateeksha leapt to her death and alerted the police.
In 2011, a 23-year-old youth also killed himself by jumping off from the hilltop after he got into an altercation with his mother over spraying of water on a Rangoli drawn by their neighbour.
The Tipu's Drop is indeed a dangerous spot in the famous tourist spot.
In another incident, a techie from Jharkhand fell off the Tipu's Drop after he stumbled upon on a stone in the thick fog.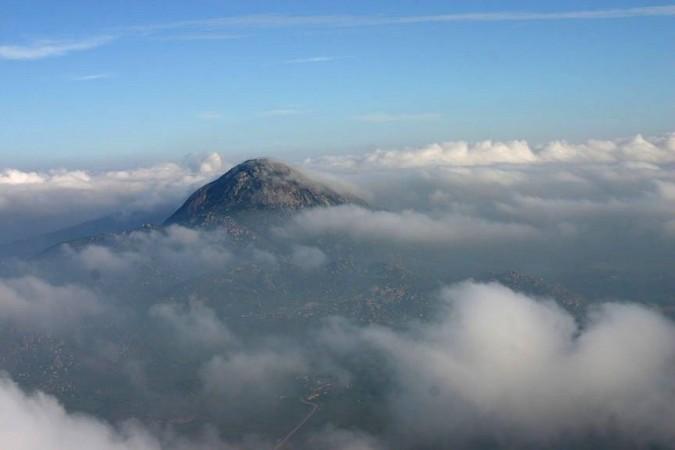 This spot is called Tipu's Drop as the ruler of Mysore, Tipu Sultan, used it as a place to push the prisoners off the cliff as a punishment for their wrongdoings. Though this place is a scenic beauty and is a must-visit for the nature lovers, the Nandi Hills have witnessed several deaths due to suicides or accidentally falling off the cliff.