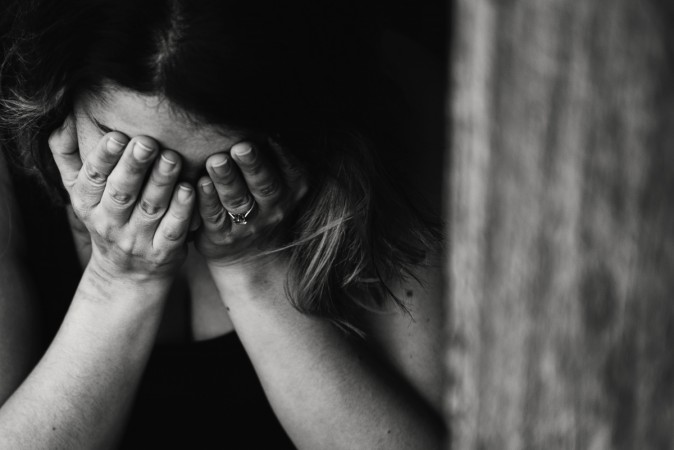 In a shocking incident, a 13-year-old girl was raped by a 19-year-old man in Chandra Layout, Bengaluru. She was raped by her neighbour who left her inside a shed in an empty plot near her house.
The girl had gone to photocopy a book when she encountered Naveen Kumar, her attacker and his friends. They had asked her to go with them and when she refused, they forcibly took her to a shed nearby and raped her.
The girl pled with Naveen to let her go but he refused. When she struggled, he threatened to kill her mother and brother if she didn't co-operate. She was then stripped and raped.
According to a report by Bangalore Mirror, three people heard her scream as they were passing by the shed. They tried to open the door and when it didn't budge, they banged on the door.
Naveen threatened her with dire consequences if she told anyone about what happened. Naveen and friends unlocked the door and tried to run past the mob gathered around the shed.
The girl was taken home following which she narrated her ordeal to her uncle. Her uncle, along with a group of friends, went in search of the boys and found them hiding in Moodalapallya. They thrashed the boys and handed them over to the police.
Naveen has been arrested by the police and a case has been filed against him under the POCSO Act and section 376 (rape) of the Indian Penal Code. The other boys haven't been arrested since they are minors.