Even as the #MeToo campaign, which highlights instances of sexual abuse faced by women, is taking social media by storm, a 25-year-old woman in Bengaluru was allegedly molested by her landlord moments before he threw her out of the house in Chikkamaranahalli house near Sanjayanagar.
Bengaluru youth uploads tenants' videos on porn websites
The landlord, who has been identified as a 41-year-old Adi Narayana R, reportedly asked the victim to leave the house as she had let her fiancé into her residence on Friday night.
However, the woman was not the only person whom Narayana assaulted.
When the police came to arrest him, he also hurled cuss words at them and attacked five policemen, including a woman constable.
Here's what happened
The victim, who works at a private insurance firm, was staying in a rented house with her brother. She was alone on Friday as her brother had gone home for Diwali.
As the victim had to go to Chennai on Saturday to attend a training programme, she called her fiancé to her house to help her pack.
However, her landlord — who lives in the same building — came to her house around 10:30 pm and started abusing the victim for allowing her fiance into her residence. He even dragged her fiancé out of the house, according to a Times of India report.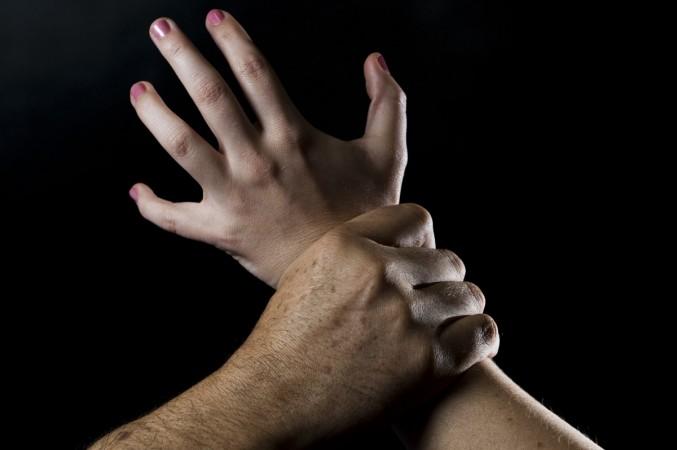 The woman went to the Sadashivanagar police station at around 11 pm and lodged a complaint against the accused.
"He came inside the house after he threw my fiancé out. He assaulted me and tore my clothes. I managed to come out of the residence. Narayana locked my house and did not allow me to go inside. He threatened me that he would kill me if I tried to enter the house," the woman was quoted as saying in her complaint.
The victim also alleged that Narayana asked why she had called her "boyfriend" to help her, when she could have called him instead.
After a case was registered under IPC Sections 354 (sexual harassment), 354(A)(2) (punishment for sexual harassment), 506 (criminal intimidation) and 504 (Intentional insult with intent to provoke breach of peace) following the complaint, a pink Hoysala led by woman constable Honnamma was sent to Narayana's house.
Assaulting the police
When the police reached Narayana's house, a cop named Matteppa Oddar asked the accused to accompany them back to the police station.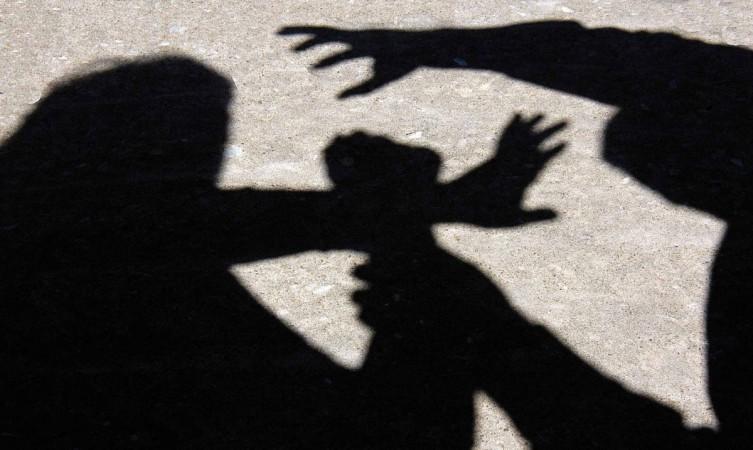 Instead of surrendering to the police, Narayana verbally abused the cops and even held Oddar by his collar. The accused also reportedly tore Honnamma's uniform.
It was only when additional police personnel were rushed to Narayana's residence, where they were attacked as well, that they managed to subdue and arrest Narayana.
The cops also filed a case under Sections 353 (Assault or criminal force to deter public servant from discharge of his duty), 332 (Voluntarily causing hurt to deter public servant from his duty), 506 (criminal intimidation) and 504 (Intentional insult with intent to provoke breach of peace) against Narayana.
The accused has been kept in judicial custody.