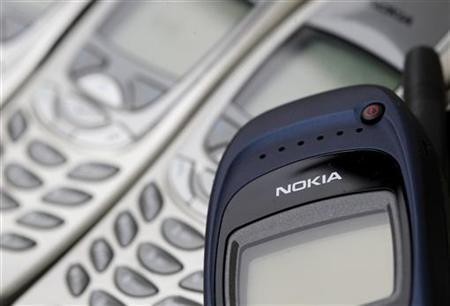 An anonymous caller has been threatening Janata Dal (Secular) party workers in Seshadripuram in Bengaluru alleging that a party official looking after the accounts is involved in some wrong deeds.
The caller claims to be calling from Dubai and has been harassing the party official, Devaraj for the past one week (since December 4) and has said that he knows how the party funds have been misused and wants the manager to admit to it and he will back off, reports Bangalore Mirror.
The caller began by calling the party account manager and when he blocked the number, the anonymous caller began calling his wife's mobile phone and their residence and harassing her. When that also failed, the man called up a party worker and asked him to tell his manager to admit to fraudulent activities.
Devaraj then filed a complaint at the Srirampura police station after the anonymous caller told the accounts manager to own up or 'face the consequences'.
An officer who is investigating the case said the caller has been verbally abusing the accounts manager as well as party workers.
He said, "The accused has threatened the victim to 'accept' the charges of fraud or face the consequences. When the caller was asked to meet the manager in person, he is alleged to have refused and continued to blackmail the manager. Frustrated over the threatening calls, the victim has blocked the accused's phone numbers and unknown callers. The caller is also alleged to have verbally abused the staff in the JD(S) party office and the manager."
The officer on the case added that a case of intentional insult with intent to provoke breach of the peace (504) and criminal intimidation (506) of the Indian Penal Code has been filed against the caller.
The report said that the code for the numbers from which the caller called Devaraj were +227, +414 and +979.