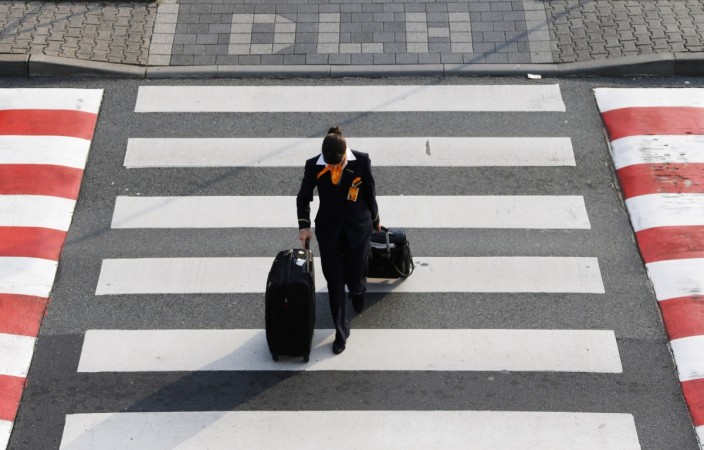 Bengaluru's Banaswadi area is in the news again over an air hostess' allegation of sexual assault by a motorcyclist. The woman was reportedly injured in the attack, which took place on February 12.
Also read: Bengaluru crime: 5-year-old faces corporal punishment, humiliation in school by teacher
In her statement, the woman told police that she was waylaid when she was returning home after dinner at around 10 pm. The accused was wearing a helmet.
Locals rushed to help on hearing the woman's screams for help. The accused, however, managed to flee. Her clothes were reportedly torn in the incident.
She filed a complaint on February 14, but failed to provide any information on the accused or his motorcycle. The investigators have checked CCTV footage of nearby areas, but are yet to identify the accused.
In January, a woman was also molested in Banaswadi by a group of men. The incident was caught on camera which led to the arrest of six men. A couple from the North East was also attacked by their landlord in Banaswadi last month.
Bengaluru, which used to be known as safer than other metro cities for women, has been in the news for various sexual assault cases since the mass molestation reported near MG Road on the New Year's eve.
Two Yemeni nationals were also arrested recently after they put sedatives in the drinks of a woman they met at a pub in Brigade Road. They sexually assaulted her and later left her at a secluded area in Banaswadi. In another incident, a 57-year-old inebriated man was reportedly beaten up by public after he tried to sexually assault a minor girl.