Domestic benchmark indices slid more than one percent on Wednesday after opening in red ahead of FOMC meet and the union budget unfolding next week. These two events will have a significant bearing on the domestic market.
The BSE Sensex opened marginally lower from the previous close at 60,834 points, while NSE Nifty-50 started trading at 18,093 points, down 25 points from the previous close and Nifty Bank began trading below the 43,000 mark at 42,703 points.
So far in the trading session, Sensex sank more than 600 points or 1.05% to trade at 60,338 points, while Nifty lost nearly 200 points or 1.07% to trade at 17,925 points and Nifty Bank wiped out more than 900 points or 2.19% to trade below 42,000 mark.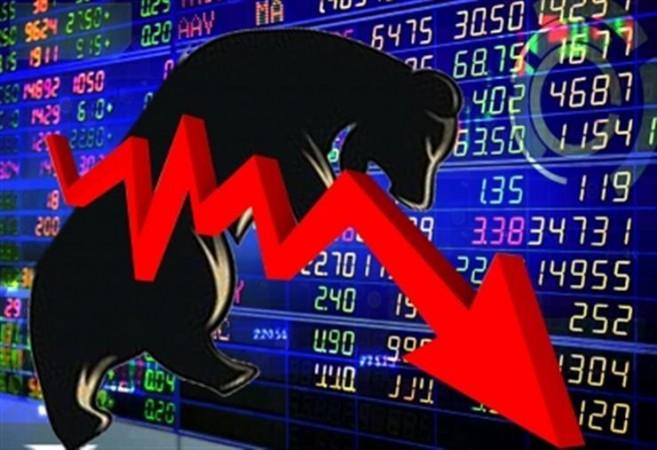 VK Vijayakumar, Chief Investment Strategist at Geojit Financial Services, said, "The 18200 Nifty has become a major resistance level which is keeping the Nifty in the narrow band of 17800-18200. Now, it appears that a major trigger is necessary to break this range either on the upside or the downside. Two major events of February 1st – the Union Budget and the Fed decision on interest rate – have the potential to break this narrow range."
"A good budget and positive commentary from the Fed can break the upper band. On the contrary, any negative budget proposal like raising the rate of Long Term Capital Gains Tax or a worse-than-expected hawkish Fed can break the lower end of the range. Let's wait for the actual outcome." He added.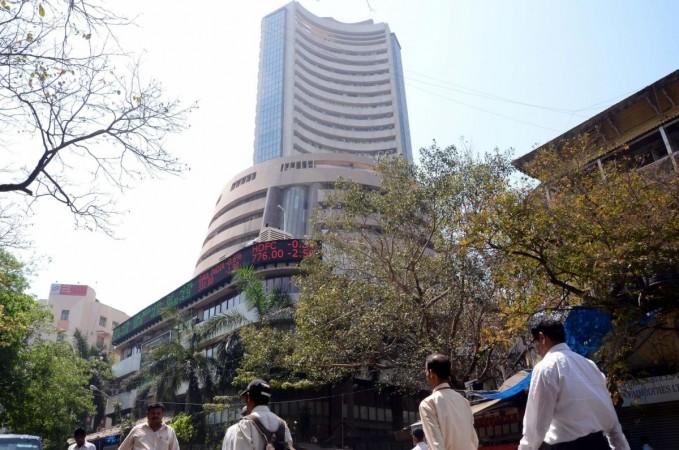 Wall Street ended mixed on Wednesday after advancing significantly in the last few trading sessions. The Dow gained nearly 100 points or 0.31%, while S&P 500 declined 3 points or 0.07% and Nasdaq closed 30 points or 0.27% lower on Tuesday.