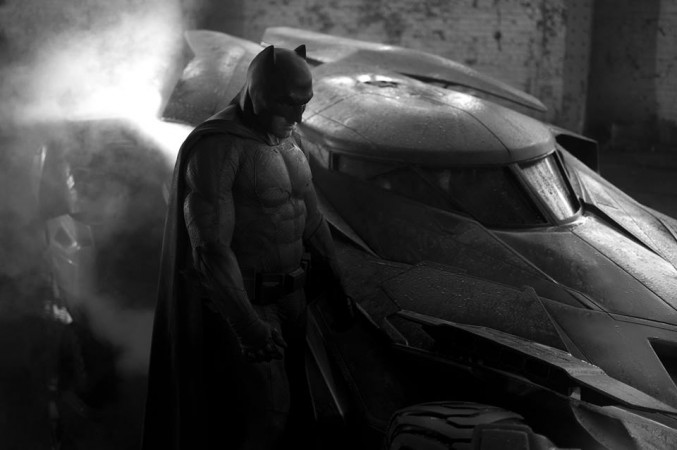 It looks like Ben Affleck is not done with Batman yet. After multiple rumors suggesting that due to his alcohol addiction and rehab, Ben has finally quit from the role of Batman, a new report has surfaced that suggests that there is still a light ahead for the star. If the recent reports are to be believed then, Jennifer Garner's estranged husband will suit up as Batman for one more time.
After Christopher Nolan's Batman trilogy, Warner Bros. hired Argo movie star Ben Affleck to play the role of Caped Crusader. The actor made his Batman debut with Batman v Superman: Dawn of Justice and then had a minor role in Suicide Squad following which he was seen leading the army of superheroes in DC's Justice League. Even if the films failed the expectations of the fans, almost everyone praised Ben Affleck's portrayal of Bruce Wayne.
A source told Hollywood Life that Ben Affleck "is back in shape not only for his health but he has a new-found love on doing Batman at least one more time again. He feels he isn't finished with what he wants to do with the character. There has been talk about replacing him, but he is now seeing what he might lose and really wants to play the character again. Especially seeing what Joaquin Phoenix is doing with the Joker character."
Meanwhile, in the personal front, things do not seem to be going too well for Ben Affleck. As per Us Weekly, Jennifer Garner has reportedly filed court documents to have her divorce finalized from Ben Affleck.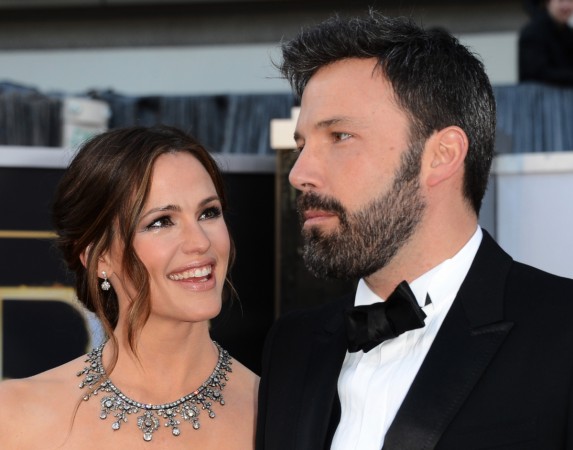 As per the obtained documents, the 46-year-old Jennifer Garner requested to have her divorce case pulled from the current court system so that a private judge can speed up the entire process. One day after their 10th wedding anniversary, Ben Affleck and Jennifer Garner announced their separation. They both filed for divorce in April 2017, but ever since then, the actress was stalling the divorce as Ben worked on his sobriety.
"Jen wanted to give Ben the time and opportunity to work on his health and sobriety," a source previously revealed. "She isn't in a rush. ... Jen just isn't willing to settle the custody issues until she's 100 percent certain that he's clean."
An official word from Ben Affleck and Jennifer Garner's representatives is awaited