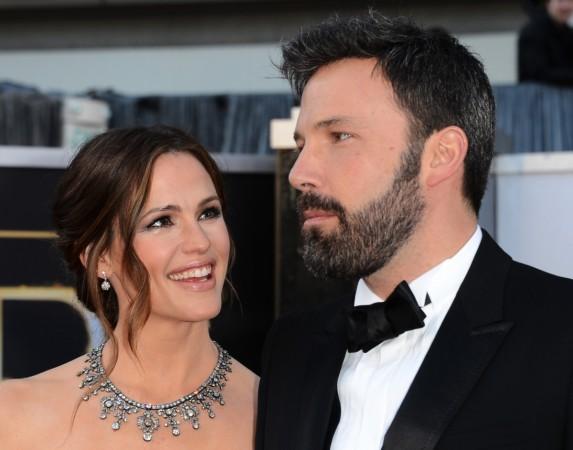 Ben Affleck reportedly split with Lindsay Shookus after one year of dating and now there are reports that his ex-wife, Jennifer Garner is reportedly planning to take him back because of the future of their three children. However, the reconciliation claims were soon debunked.
Ben Affleck and Jennifer Garner were once madly in love with each other. The couple first met in 2004 and got married a year later. After celebrating a decade together, they mutually announced their separation on June 30, 2015.
It was recently reported that Ben Affleck and Jennifer Garner's divorce may be dismissed because the former couple has yet to enter a final judgment. A recent report from NW allegedly claimed that the estranged spouses have been struggling to finalize their divorce for quite some time and the reasons why they have not signed the divorce papers is because they both have no intentions of ending their marriage.
The alleged friend of Garner was quoted by the outlet as saying, "Jen wants to give it another shot, as long as Ben is willing and able to change. She's very traditional and was raised to believe that children should have a mom and a dad."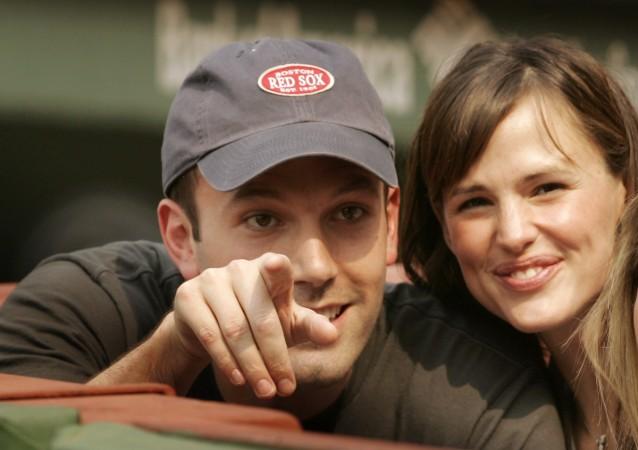 The insider went on to claim that Jennifer still feels that she owes her children one last attempt to give her marriage a try and "Ben would be the first to admit that his relationship with Lindsay [Shookus] has been so up and down because he still has strong feelings for Jennifer."
After Ben and Jennifer's separation, the Justice League movie star started seeing the former SNL producer Lindsay Shookus. However, he raised eyebrows when he was recently spotted on a dinner date with a Playboy model Shauna Sexton. It was reported that Ben is no longer dating Shookus because they "couldn't make a long-distance relationship work."
Gossip Cop debunked the claims and stated that Ben reportedly has a new woman in life and the reason why Ben and Jennifer have not finalize the divorce papers because "Jen is hesitant to sign off until she's certain that the kids will be in the best hands at all time. Finalizing the divorce has been a long process because of it."