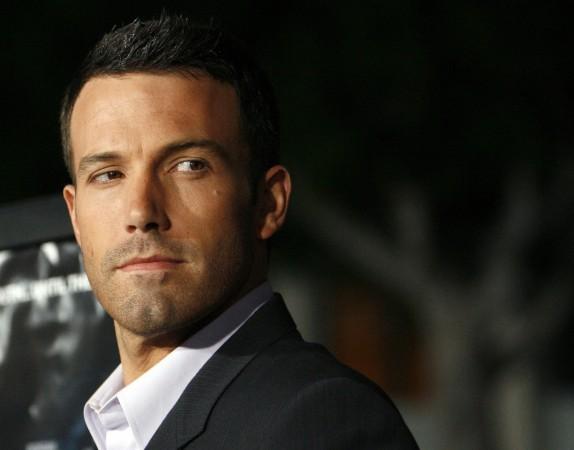 Justice League actor Ben Affleck and Lindsay Shookus have officially split after more than a year of dating. The recent reports alleged that Ben's closeness with Playboy model Shauna Sexton has reportedly caused the breakup.
After ending his decade-long marriage with Jennifer Garner, Ben Affleck started seeing former SNL producer Lindsay Shookus. According to Us Weekly, Ben Affleck's and Lindsay Shookus' relationship had been "tumultuous."
There was an alleged report that even when Ben was married to Jennifer, he was seeing Lindsay. But the couple went public with their romance in July 2017. They later reportedly moved into a New York City apartment together and even spend some quality time in Puerto Rico.
"They were not casually dating — they were having a full-blown affair," one source close to Affleck alleged. "They were sleeping together, sending each other cute texts and meeting up whenever they could."
Batman fans even believed that after Ben Affleck and Jennifer Garner's divorce will be finalized, the actor will settle down with the television producer. However, the father of three raised eyebrows when he was spotted with Shauna Sexton at Nobu restaurant in Malibu, California.
It was recently reported by People that Ben and Shauna's recent outing reportedly seemed like their first date.
"They weren't affectionate but seemed to have a fun dinner. He ordered for them and took care of the check. They chatted across from each other. She looked very cute, and he seemed interested," the insider added.
There were reports that since July, Ben and Lindsay has not been spotted together. A recent report from E! News claims that the actor and TV producer tried to make things work between of them but somehow they could not manage the distance.
"They are still very amicable and have stayed friends. They both tried to make it work, but the distance just proved to be too much for them right now. Family comes first for them both."
As of now, it is not clear whether or not Ben Affleck is dating Shauna Sexton, and if Affleck and Shookus have actually parted ways. The former SNL producer has since deleted her Instagram, where she used to post pictures of her family along with Ben and other loved ones.