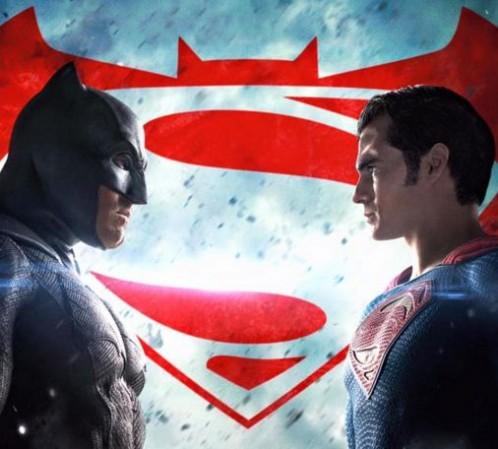 Fans of Ben Affleck and Henry Cavill will be disappointed to know that their favorite stars will not be playing the role of their respective superheroes in the future DC movies. As per a recent report, chances of Warner Bros. hiring Ben Affleck to play Batman and Henry Cavill to play Superman in future superhero movies are pretty slim. Now, fans are wondering which actors are the perfect choice to replace these fan-favorite stars.
A new report from Variety states that after the box-office disappointment of Justice League, Warner Bros. is not currently moving forward with Batman and Superman movies featuring Ben Affleck and Henry Cavill. The report further adds that "It is expected to recast the Dark Knight with a different actor for director Matt Reeves' upcoming Batman solo outing."
Even if these reports haven't surfaced, Ben Affleck himself hinted in the recent months that he is done playing the role of Bruce Wayne in future Batman movies. The Argo movie star was once considered to write, direct, and act in a stand-alone Batman movie. However, that did not happen as Cloverfield movie director Matt Reeves is hired by Warner Bros. to helm the project.
Similar to Ben Affleck, even Henry Cavill hinted in the recent weeks that he will no longer be playing the role of Superman in the future DC movies. The Mission: Impossible — Fallout actor posted a video of himself on Instagram in which he showed a Superman figurine leaving the camera. Soon after the video surfaced, many of his fans assumed that Henry Cavill is done playing the role of world's strongest superhero.
If Warner Bros. decides to go ahead without Ben Affleck and Henry Cavill on board, there are few actors who can easily make the list.
Not after it was reported that Henry Cavill will not wear the iconic red/blue dress, reports started to surface that Michael B. Jordan will soon be replacing him for the role. Many consider that it would be a ridiculous move to hire Jordan, while others think that he is the perfect replacement to carry on the Superman franchise.
Apart from Michael B. Jordan, there are other stars like Armie Hammer, Taron Edgerton, and Oscar Issac who can get the opportunity to become the next Superman.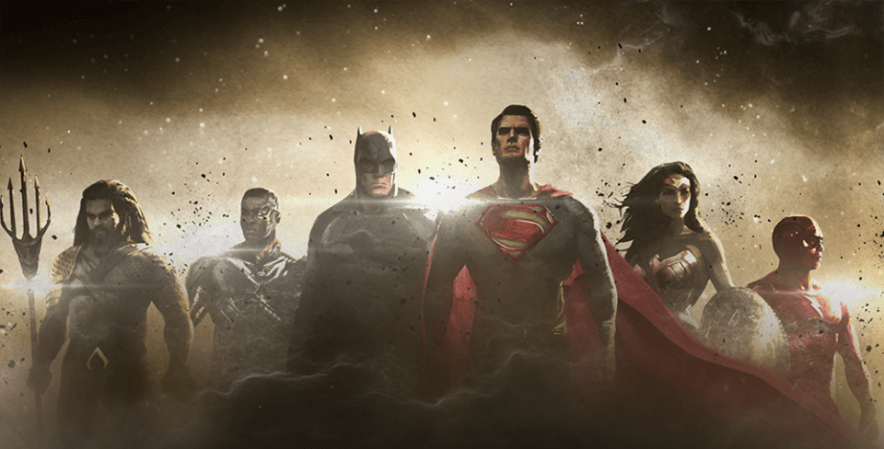 On the other hand, stars like Michael C. Hall, Anson Mount, and Richard Armitage could replace Ben Affleck as Batman.
As of now, the future casting of Batman and Superhero is still under wraps.