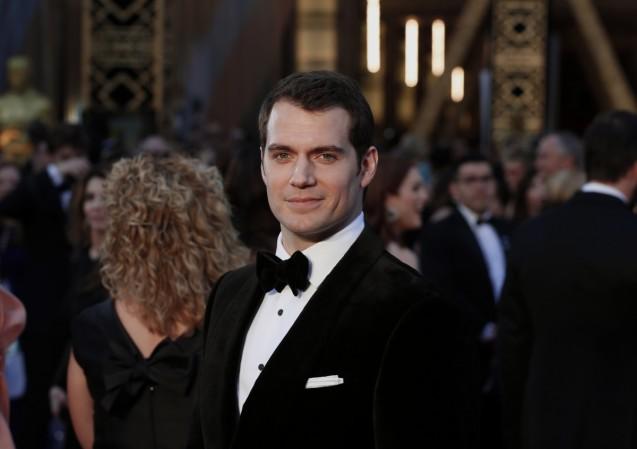 Henry Cavill's fans are puzzled about the star's future with the DC universe as the Last Son of Krypton. The British actor recently shared a bizarre video of himself on his Instagram and it made many to believe that as of now the "door is not closed."
After the news broke out about Henry Cavill's sudden removal from Warner Bros.' Superman films, and how some other actor will reportedly replace him, fans were left in bewilderment as what to believe. Cavill's representative shared on her social media handle that everything is fine between Warner Bros. and the Mission: Impossible — Fallout movie star. Where's a statement from the studio's spokesperson stated the following:
"While no decisions have been made regarding any upcoming Superman films, we've always had great respect for and a great relationship with Henry Cavill, and that remains unchanged."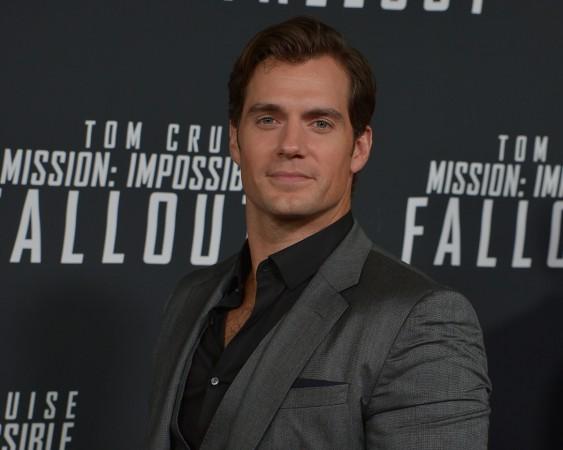 In addition to multiple rumours and speculations, Henry Cavill himself posted a cryptic video on his Instagram handle. In the video, Cavill, who first wore the red cape in Men of Steel, is seen wearing a T-shirt that reads, "Krypton Lifting Team." He simply looks at the camera with blank expressions as a Superman figurine enters the frame. In the background, The Blue Danube Waltz, sung by barking dogs, makes the video eerier.
"Today was exciting #Superman," Cavill wrote in the caption.
Check out the video:
"There's a recognition that some parts of the previous movies didn't work," the source told The Hollywood Reporter.
Even Ben Affleck's future as Batman is currently not sure and the Henry Cavill's news is not helping DC fans at this moment. On one hand, there are a few DC movies lined up to release in the coming months like, Wonder Woman 1984, Aquaman, Flash movie, and a stand-alone Joker film starring Joaquin Phoenix, there are fans who still wish to see Henry Cavill wearing the blue dress and saving the world for at least one more time.