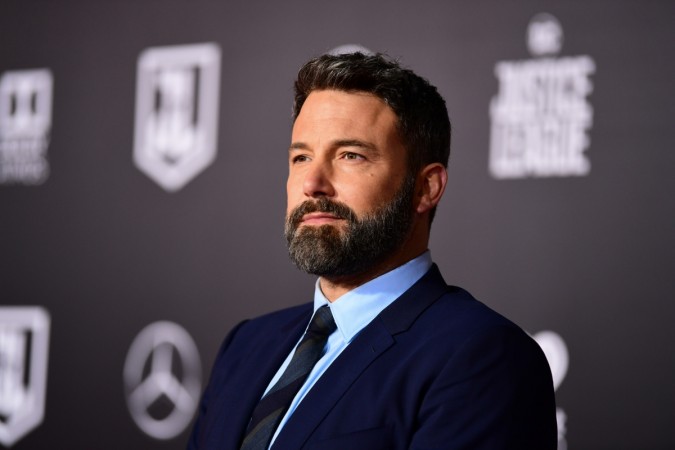 Batman actor Ben Affleck has been having a couple of rough months recently. After he revealed that he was in rehab for his drinking problem, Affleck's position in DCEU is also a mystery at the moment. To add to his misery, the actor has reportedly fallen down from his bike and injured himself.
Though Gossip Cop reports that his injuries are minor, Radar Online has claimed that the actor has injured himself so bad that he could be headed to a severe "brain damage."
Also read: Jake Gyllenhaal to take over as Batman once Ben Affleck leaves?
According to a report by the gossip outlet, sources claim that the Justice League star had a "scary motor crash" which has resulted in some terrifying injuries. The accident took place sometime last month.
"Ben's been pushing himself to the limits after the bust-up of his marriage to Jen Garner. And this time, friends are terrified he's pushed himself too far," insiders claim.
The dubious source adds, "His head took the brunt of the fall. He was wearing a helmet, but God knows what kind of damage he may have suffered."
Further, the outlet also claims that the Affleck could end up with "dangerous scarring or bleeding around the brain."
However, fans are warned that the outlet's claims are not true. Gossip Cop's sources share that the actor is fine. The site reports that the actor did fall off his bike but at a relatively slow speed. The motorbike enthusiast, who has been spotted riding around Los Angeles frequently, reportedly fell off his bike because another driver was not paying attention to the road.
A few hours ago, Daily Mail shared a few pictures featuring Affleck and he looked absolutely fine. In the pictures, Affleck was seen headed to the New York airport after he was spotted spending some time with his girlfriend Lindsay Shookus.
Last month, he celebrated Christmas with his estranged wife Jennifer Garner and his children.