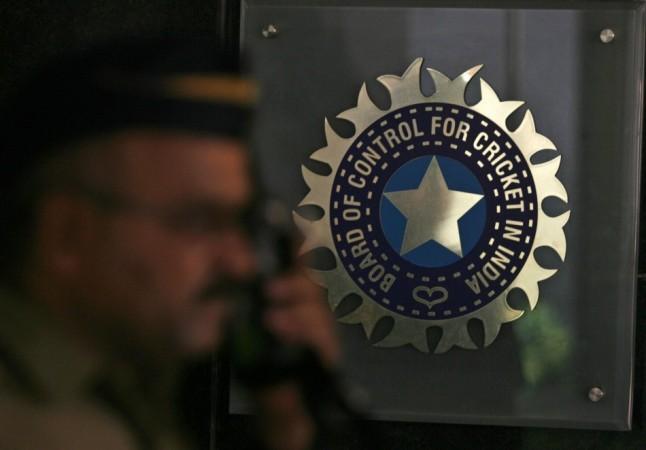 Despite being approved by the Committee of Administrators (CoA), the schedule for the 2018-19 domestic season has been red flagged by both the technical committee as well as the tours and fixtures committee.
The Sourav Ganguly-lead Technical Committee has not approved the new schedule since the former captain was not consulted, and the structure relegating plate division teams to mere fillers with little importance for national selectors.
As per the new schedule, the 2018-19 season of the Ranji Trophy will see 153 games in the league stages, followed by seven knockout games. The increase in matches is due to the introduction of several new teams into the tournament — Arunachal Pradesh, Bihar, Manipur, Meghalaya, Mizoram, Nagaland, Puducherry, Sikkim, and Uttarakhand.
The new format will see a more flexible division, with the bottom two teams being relegated and the top two promoted. However, the technical committee believes that throwing the new teams into the contest so early would not be fair to them since they lack the experience of the bigger sides.
The Ranji Trophy will see the top five 5 teams from group A and B, the top two from Group C and the top side from the plate division qualify for the quarter-finals of India's most prestigious domestic trophy. Overall there will be 37 teams in the tournament.
India's busy 2018-19 domestic season will begin with the Duleep Trophy on August 17. The one-day format Vijay Hazare Trophy will also feature 37 teams when it kicks off from September 19, and the 37-team Syed Mushtaq Ali T20 trophy will start February 21.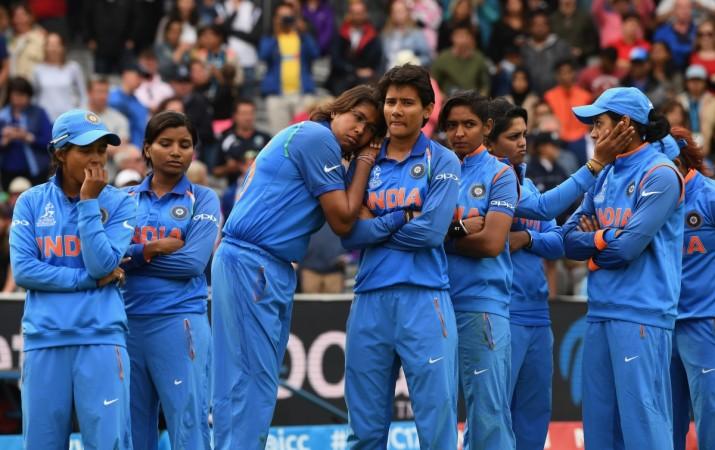 Women's cricket has also gotten a big boost, with a new three-team Senior Women's T20 Challenger Trophy that begins on August 13. The One-day Challenger Trophy will also feature three teams and begin January 4, 2019.
The one-day and T20 tournaments will be played at both the senior and Under-23 levels, while a T20 tournament has been added for U-19 women.
The sharp increase has the BCCI worrying that the 2018-19 season could be a logistics nightmare, with the current number of match officials proving to be insufficient for the season. There is also a concern that several grounds in the north-east are not yet ready to host games, despite being ordered to be game-ready by a North East Taskforce.