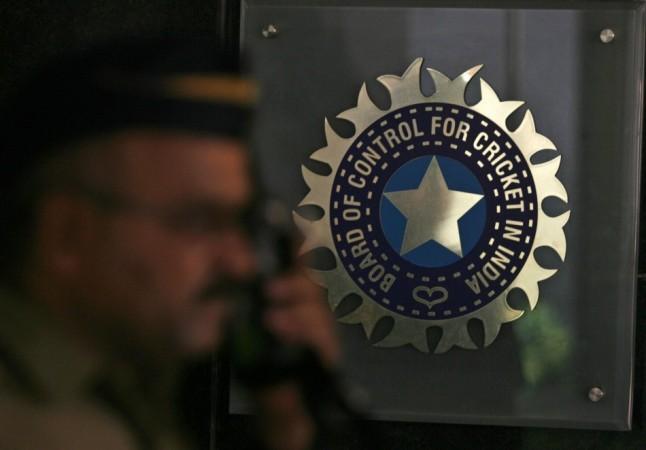 Here is one of the most bizarre scorecards you will ever see. A match conducted by the Board of Control for Cricket in India (BCCI) witnessed rare numbers. Read on for full details.
On Friday (November 24), at the JKC College Ground in Guntur, Kerala women and Nagaland women faced off in the Under-19 One Day League and Knockout (2017-18) tournament. It was a Super League Group B encounter.
Nagaland, the debutants in BCCI tournament, opted to bat first. And they were bundled out for just two runs in 17 overs.
The only batswoman who managed to score was Menka. She had one run against her name. The opener faced 18 balls. The other run came through a wide.
There were nine ducks in the innings while the other batswoman who remained not out was also on zero.
All 10 wickets fell on the score of 2. The first wicket came in the sixth over and the innings ended on the last ball of the 17th over. It was a 50-over contest.
Kerala's bowlers bowled 16 maidens out of the 17 in the match. Incredible stat it was. Minnu Mani took four wickets while P Sourabhya had two. Sandra Suren and Biby Sebastin took one wicket each.
Opening bowler Aleena Surendran was the one who gave away those two runs for Nagaland. She went wicketless in her three-over spell but had two maidens.
In reply, Kerala took just one legal delivery to romp home to a 10-wicket victory. Opener Ansu S Raju hit a boundary. The other ball bowled was a wide. So Kerala were 5/0 in 0.1 overs.