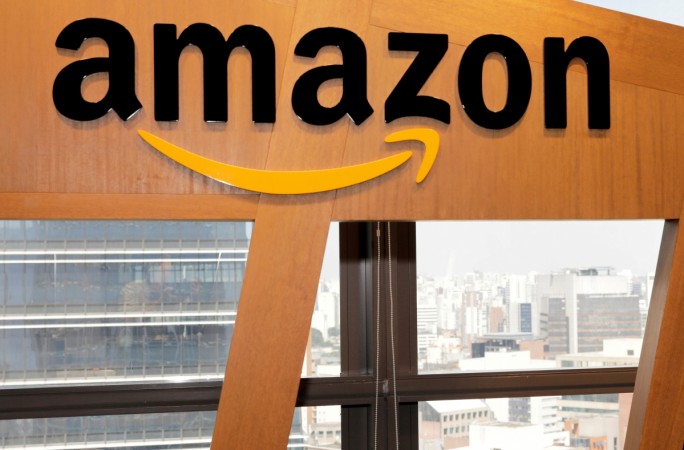 The battle to make further inroads in the ever-growing Indian e-commerce segment has spiced up as the latest report by Barclays shows that Amazon India has surpassed Flipkart in gross sales for the first time.
Seattle-headquartered Amazon, that is largely helped by its marketplace, managed to generate $7.5 billion in gross sales in the financial year ended in March.
In comparison to that, its Indian competitor Flipkart, backed by Walmart, generated $6.2 billion in its gross sales during the same period. However, the number does not include the gross merchandise value of Flipkart Group subsidiaries like Myntra and Jabong.
The report further highlighted the Indian e-commerce market being the next big battleground for the two players as the online shoppers are likely to grow two-fold from $80-90 million in 2017 to $180-200 million by 2020.
Similarly, the size of the market is also expected to witness growth by two times $40-45 billion during the same period. Moreover, the growth of the online segment will be driven by apparel and consumer electronics.
The global retail giants have sensed the opportunity well with Bentonville behemoth, Walmart buying 77 per cent stake in the local etailer, Flipkart with an investment of $16 billion. On the similar lines, Amazon has also infused $5 billion in its Indian arm.
However, the report revealed that Flipkart has an edge over Amazon when it comes to revenues. The homegrown e-commerce company managed to generate a revenue of $3.8 billion in the fiscal ended on March as against Amazon's $3.2 billion during the same period.
The report further added that Amazon is quickly closing up the gap as its revenues growth rate stood at 82 per cent as against Flipkart's 47 per cent. In an emailed response to BloombergQuint, Flipkart rubbished the report and stated that "it remains an unquestioned leader and it has also been established by independent research houses which track the industry in India closely."